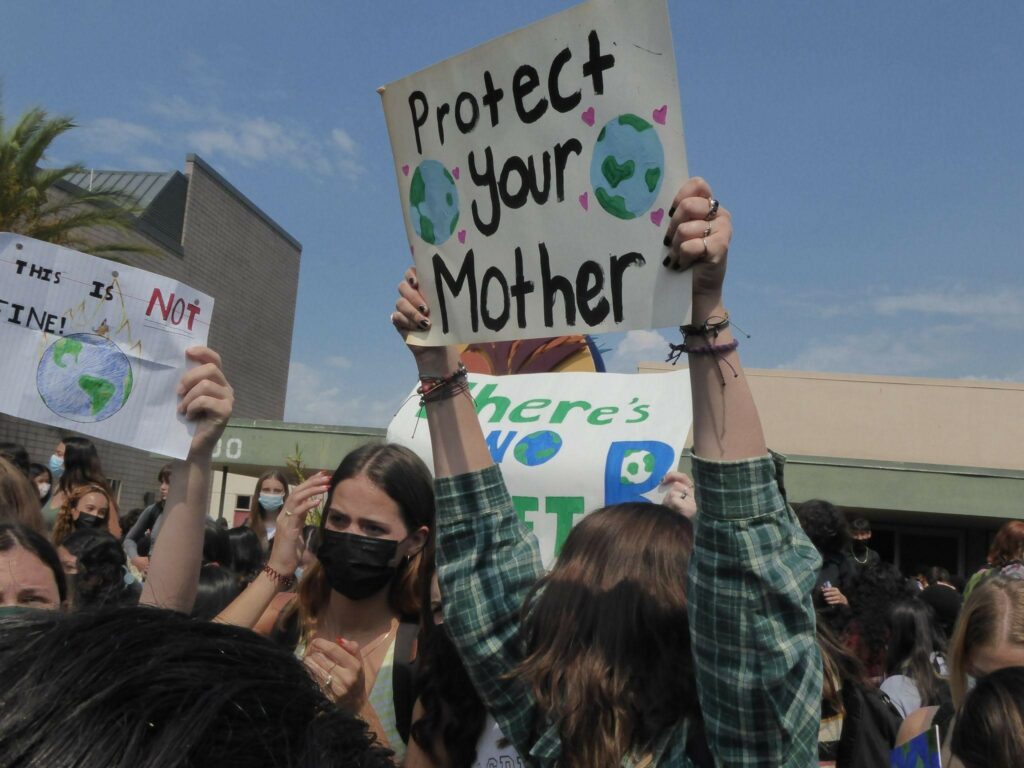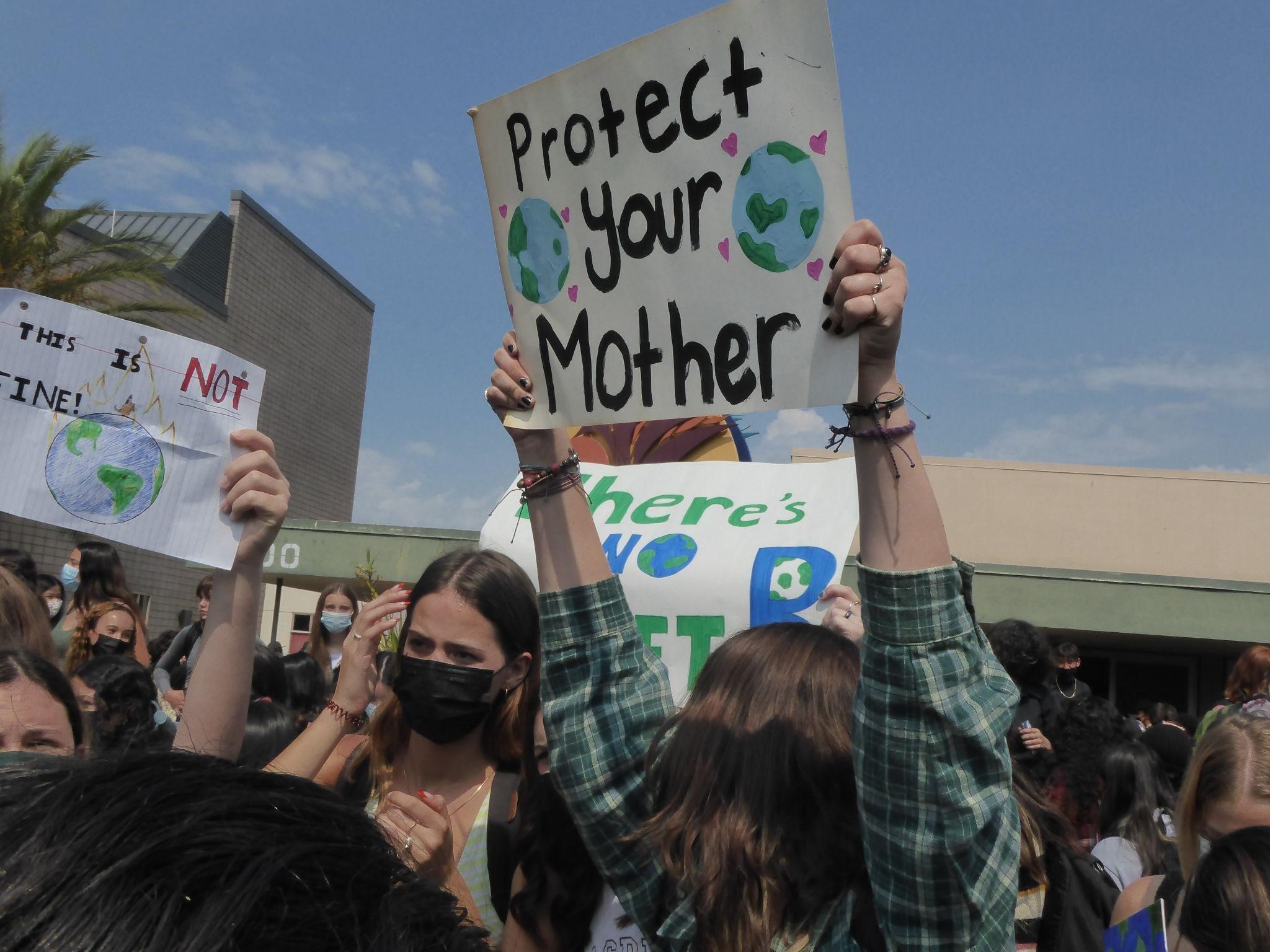 The Eco-Club Coalition (ECC) Earth Day campaign aims to empower students to take action and teach their peers about the climate crisis this Earth Day – Fri, April 22. We envision an inspiring, widespread collection of youth-led events throughout San Diego to spark people to advocate for their futures.
If you are in the San Diego Unified School District, you should know that the SDUSD school board passed a resolution (that we pushed for!) mandating that administrators support their students in planning Earth Day Events/Initiatives. This means that your administrators must support your event.
The ECC has designed a toolkit to help you plan your events/initiatives. The content of the toolkit was built on the knowledge and experience of Y4C volunteers. Through this toolkit, we have created a mentorship program where experienced activists will work alongside students to pick goals, recruit volunteers, and execute successful events. We encourage all interested individuals to register, regardless of experience!
If you haven't already, please let us know that you are putting on an Earth Day event so that we can support this process.
Section

What's Covered

Links to Section Docs

• Pick a goal
• Find a core team
• Gain advisor support
• Make a plan

• Pick a theme
• Select action items
• Plan event content

• Make an agenda for the event
• Pick day-of roles

• Keep participants inspired after the event
• Give participants resources to continue making change