1. Find Your People: Starting a Club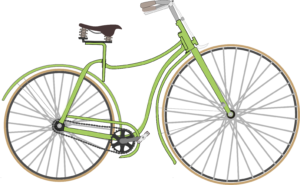 Activity #1A:
Find Your Core Group
First, you're going to need to find your core group. Think of the names of some people who might be excited about tackling climate change with you.
Next, meet with each person for a quick "one-onone." Purpose: Build your team by asking them to come to a preliminary meeting. See pages 83-85. [Insert link]
Then, get the ball rolling with a preliminary meeting.
HOW TO ASK PEOPLE TO JOIN YOUR CLUB:
"I'm starting this club to take action on climate change. I could really use your help. Would you be willing to show up for our initial planning meeting?"
Get people's contact info and remind them when you're meeting.
CHOOSE YOUR LEADERSHIP TEAM
Start by matching a few people to specific leadership roles and fill in your crew from there
| | |
| --- | --- |
| ROLES | DESCRIPTIONS |
| Chair/Co-Chairs | Runs and supervises club with help from other team members. |
| Vice Chair | Fills in when Chair isn't available. Helps with events and activities. |
| Secretary | Takes notes during club meetings, maintains club records, files appropriate paperwork. |
| Treasurer | Manages club's budget and expenses. |
| Administrative Liaison (optional) | Meets with administrators, handles paperwork, and lets club know what needs to be done for official business. |
| Outreach (optional) | Works with other leadership team members to increase membership and participation in club events. |
| Communications (optional) | Keeps members updated on club activities. Provides press releases and social media posts. |
| Other (optional) | Create roles that fit your vision and match the strengths of your team. |
Environmental Club Basics
Purpose of a preliminary meeting:
Gather a small group of people interested in taking action on climate change and start outlining ideas for a club.
Environmental Club Basics
When communicating, get back to people within 24 hours.
Hold a Preliminary Meeting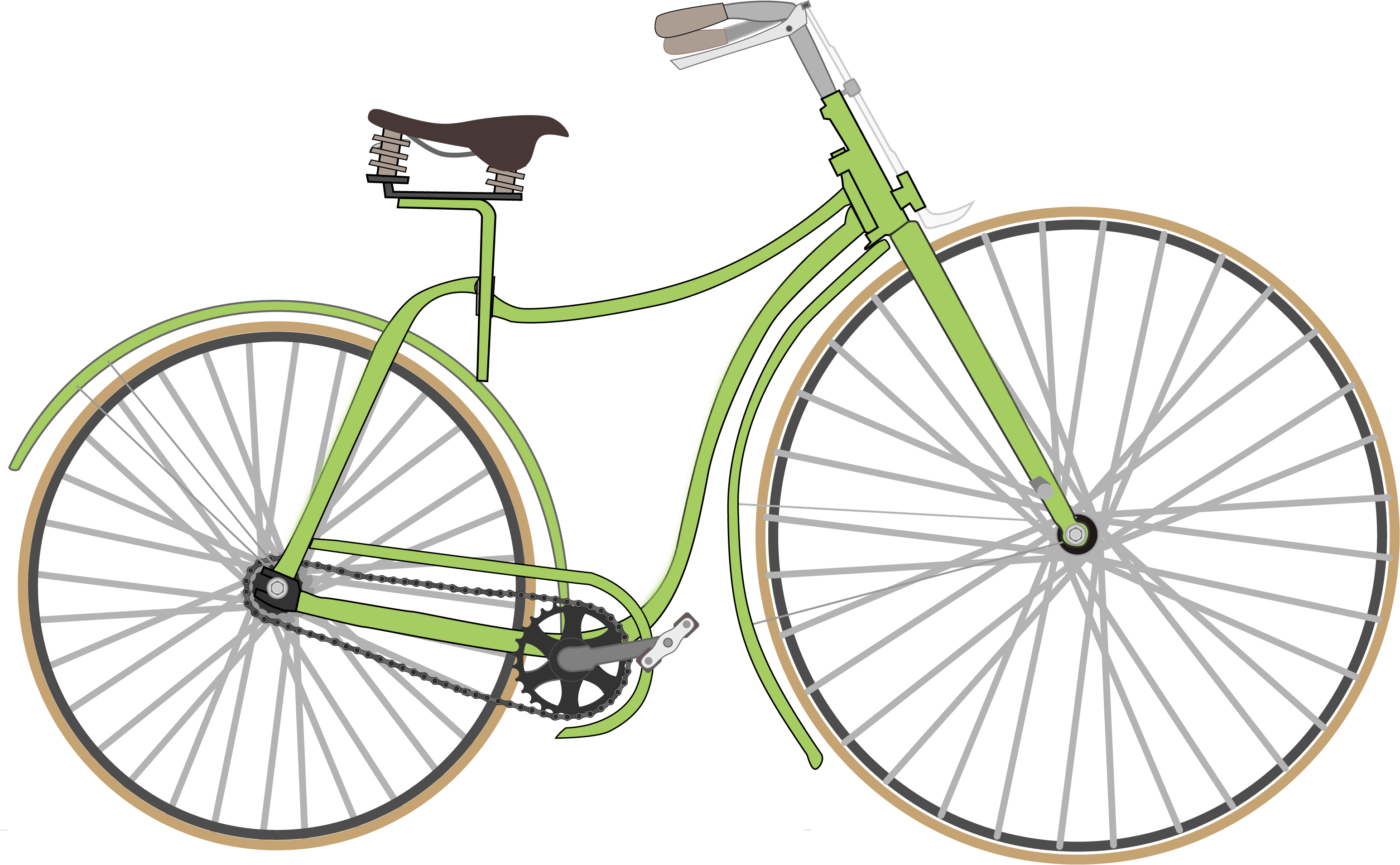 Activity #1B:
Hold Preliminary Meeting
Meet: Megan Phelps MEA High School, San Diego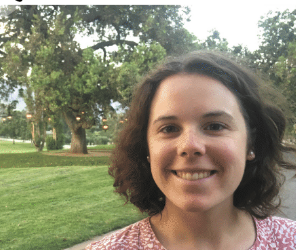 HOT TIP:
"It took me a long time to realize how effective one-on-one meetings are for increasing engagement and membership. Now I meet with people one-on-one and listen to their interests or answer their questions. This has allowed me to ask them to step into leadership roles based on their own interests."
'I should have started my club with a leadership team in place—instead of trying to do everything myself."
Megan began her first eco-club,'Gaia & Terra,' when she was 8.
Activities: Podcast and weekly get togethers with her friend, Sophie, which always included lots of laughter.
Highlights: Starting environmental clubs in high school and college, where she recently organized 24-hours of continuous climate action with speakers, performers & food.
Developing an environmental education program for local elementary school students.