What's Meaningful to you?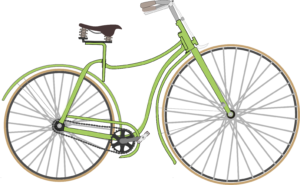 Activity #2A:
What's meaningful to you?
EXAMPLES:
Learn how to organize events.
Learn how to present on climate change to my peers.
Get more people to join our club and actively participate.
Hold a climate strike.
Get my school to institute a yearly climate lecture for all students.
Incorporate more vegetarian options into your school's cafeteria menu.
Creative Collaboration: How to Work Together?
Purpose:
To come up with ideas that are better than what one person could generate alone.
Creative Collaboration strengthens your team. It's not always easy! Hang in there: Collaboration often results in the best ideas!
Creative Collaboration Steps:
Choose Your Club's High-Level Goals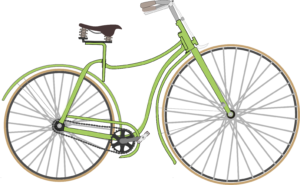 Activity #2B:
Use Creative Collaboration To Choose Your High-Level Goals
Unifying, broad-based ideas about what your core group wants to accomplish as a club.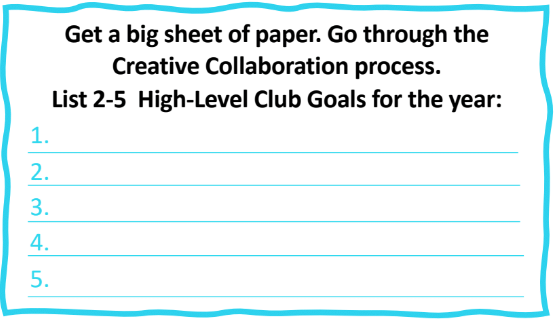 EXAMPLES:
Motivate fellow students to take action to resolve the climate crisis.
Theme: fossil-free energy system.
Envision a Sustainable Future & Focus on Solutions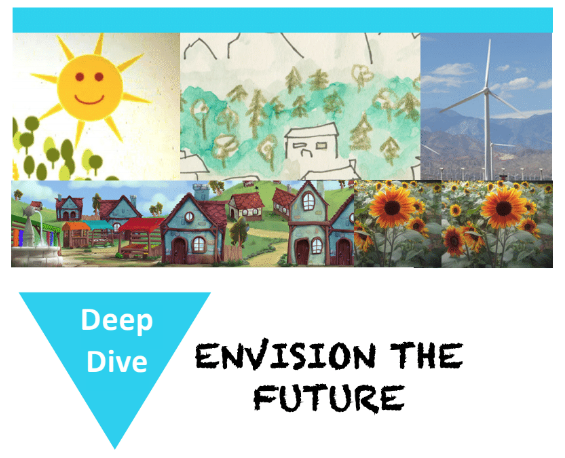 What does a sustainable future look like?
We already have the knowledge, tools, and skills to get there!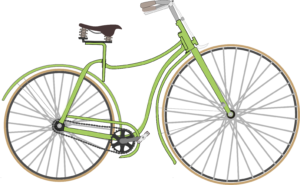 Activity #2C:
Explore Solutions & Issues
1. Research current climate solutions (from reputable sources).
Divide up into teams. Each group present a summary of findings to your club at the next meeting. Check out resources like:
Dr. Veerabhadran Ramanathan, California Collaborative for Climate Change Solutions
Hal Harvey, Designing Energy Solutions
Paul Hawken, Drawdown
Dr. Mark Jacobsen, The Solutions Project IPCC Report
2. Research climate justice issues and present to club.
Learn about the moral, spiritual, and ethical implications of how we've interacted in the past and how we need to change in the future. Bring ideas for viewing a Youtube documentary during your club meeting. See Resources section.
3. Watch, read or research together as a club.
Hold a discussion together:
What did you learn?
How can you implement new ideas?
What does the group think?
Meet: Aisha Wallace-Palomares, Del Lago Academy, Escondido, CA Class of 2019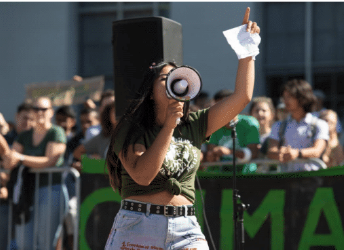 HOT TIP:
"Try different things, be open to new experiences, push yourself, and don't let fear of the unknown stop you. If you ever doubtyou're capable, remember why you embarked on this journey in the first place. " 

"What we as youth are capable of has no limits: the future we envision is possible by being passionate and having the courage to act boldly."
Aisha, SD350's first high school intern, helped create the vision for the youth climate leadership program. She's now at UC Berkeley. She helped organize climate strikes and will be teaching a course next fall called Zero Waste Solutions for a Sustainable Future.
Highlights: Vision: Youth Climate Action Summit where teens from all over could come together to share, bond, and learn from each other. Became a reality in June 2019 with SD350. Over 50 students from more than 20 high schools participated.