Eco clubs uniting together to create change!
The Eco-Club Coalition (ECC), a Youth4Climate program, welcomes high school clubs interested in making a larger impact on the world. The ECC meets monthly to provide support and guidance and is an inclusive and diverse group of students. We strategize together to discover the best ways to use our collective power to mobilize students and organize impactful events. 
Our youth leaders have designed the ECC to help you establish a new club or take your existing club to the next level. We provide you with the resources and mentorship to strengthen your club so you can take on more powerful actions. Our voices are more powerful together!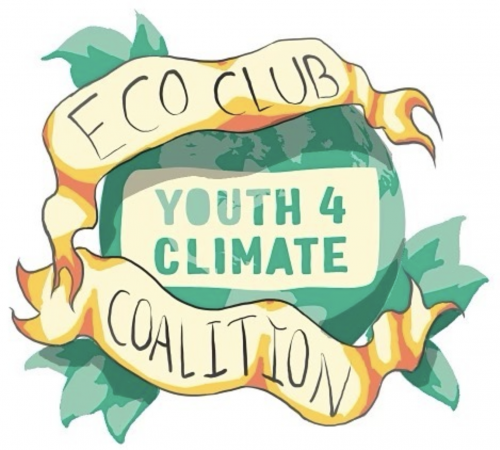 Our mentors are local college students who are excited to support you in:
 achieving your club's goals, 

developing leadership skills, 

implementing ECC-wide strategic campaigns, and 

learning more about climate. 
Club leaders meet with their mentors 1-2 hours per month to receive guidance, support, and encouragement. After joining the Eco Club Coalition, high school club leaders will be matched with a mentor. The ECC mentors are looking forward to learning from you and growing alongside you!
Currently, the Eco Club Coalition meets once a month for an hour, typically on the second Saturday of the month from 10-11am. You can find up-to-date information about the next monthly meeting on our Calendar.
Any environmental or social justice-related club is welcome to join our coalition or attend a meeting – no matter how big or small!!
Join our next meeting!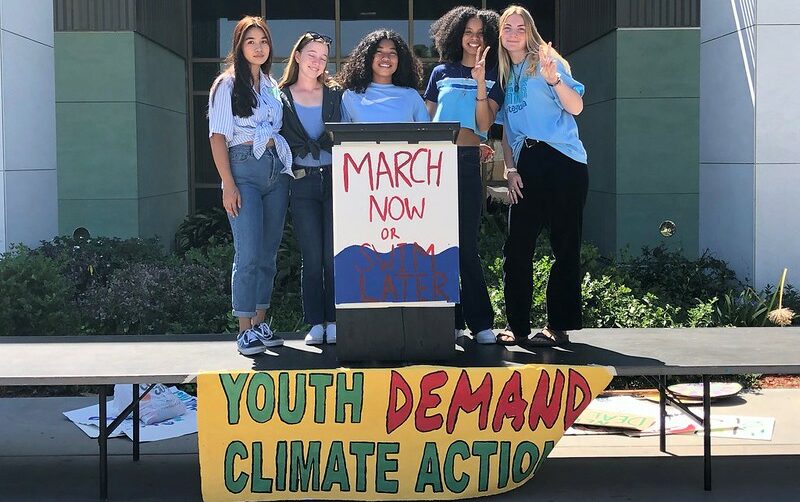 Earth Day 2022 Campaign Toolkit!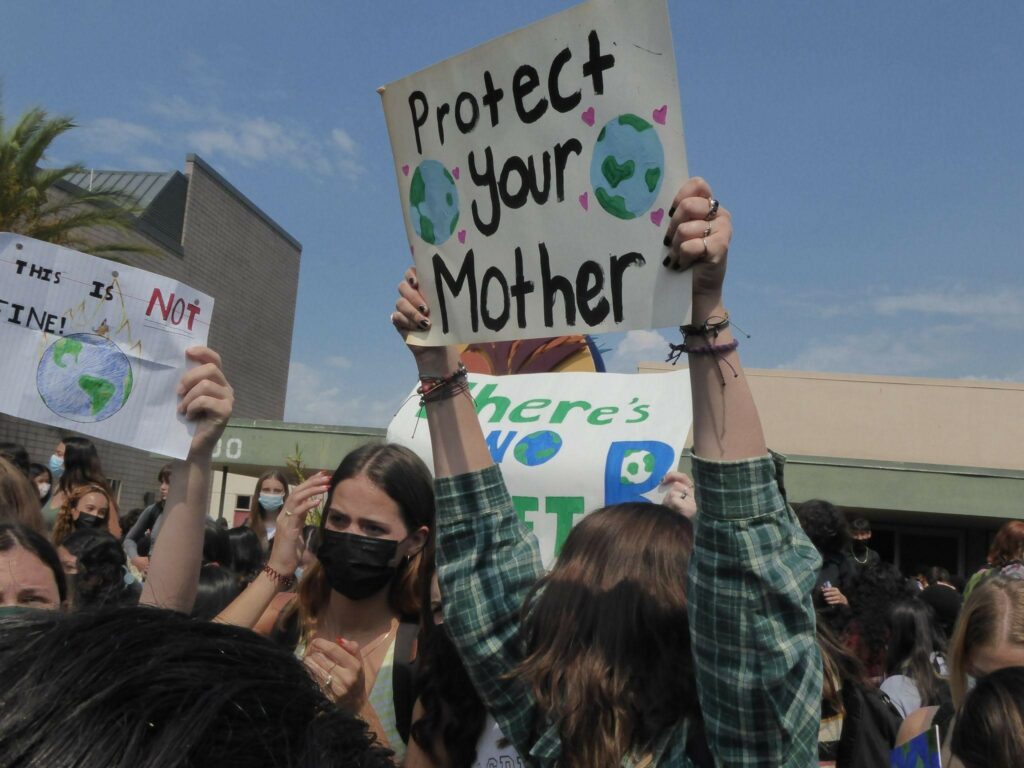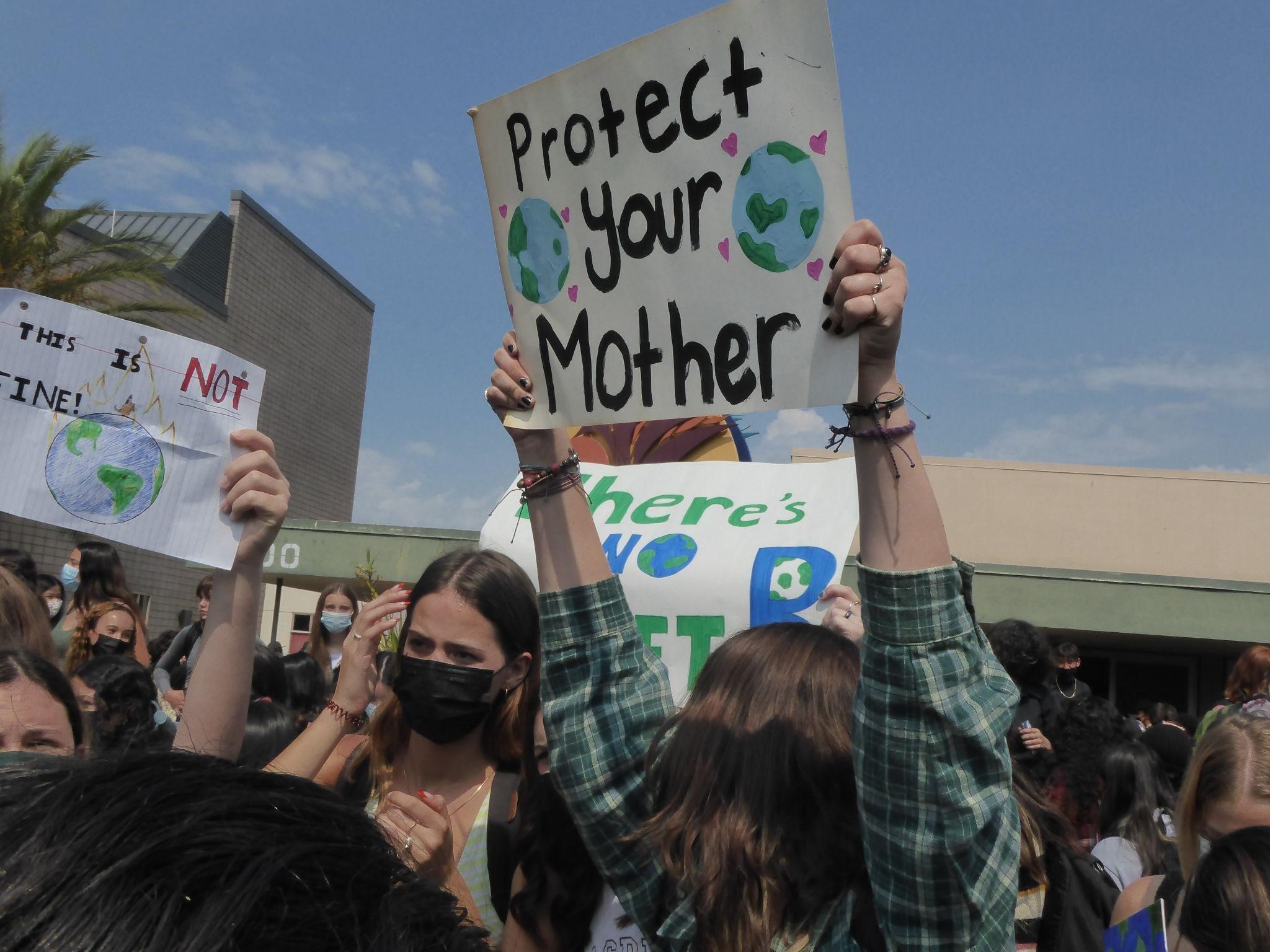 The ECC Earth Day campaign aims to empower students to take action and teach their peers about the climate crisis this Earth Day – Fri, April 22.  Check out our toolkit!
Our Eco-Club DIY Handbook!
Eco-Clubs in the Coalition:
Otay Ranch High Environmental Justice Club

San Marcos High School Sierra Club

Point Loma High School GreenPeace Club

Climate Reality Campus Corps at UCSD

Mission Vista High Amnesty International Club

La Jolla High Environmental Action Club

Westview High Advocates for a Better Environment

Olympian High School Eco Club
East Village Middle College High School Interact Eco Club

Point Loma High School Activism Club

Mission Hills High School Environmental Club

San Diego Mesa Community College Eco Club

High Tech High Media Arts Students for the Environment

Scripps Ranch High Arts and Culture Club

Mission Bay Eco Club

​​Hilltop High Environmental Justice & Sustainability Club