Eco clubs uniting together to create change!
Spring 2023 Earth Day Campaign
This Spring of 2023, Youth4Climate's Eco Club Coalition supported students in organizing 16 dynamic, coordinated Earth Day events at high schools in San Diego County. Student attendees learned about climate justice and action, and how to take concrete action such as trying low-carbon foods, participating in rallies, contacting elected officials, and composting.
Check out the link below for pictures of the events and resources you can use to take action.
The Eco-Club Coalition (ECC), a Youth4Climate program, welcomes high school clubs interested in making a larger impact on the world. The ECC meets monthly to provide support and guidance and is an inclusive and diverse group of students. We strategize together to discover the best ways to use our collective power to mobilize students and organize impactful events. 
Our youth leaders have designed the ECC to help you establish a new club or take your existing club to the next level. We provide you with the resources and mentorship to strengthen your club so you can take on more powerful actions. Our voices are more powerful together!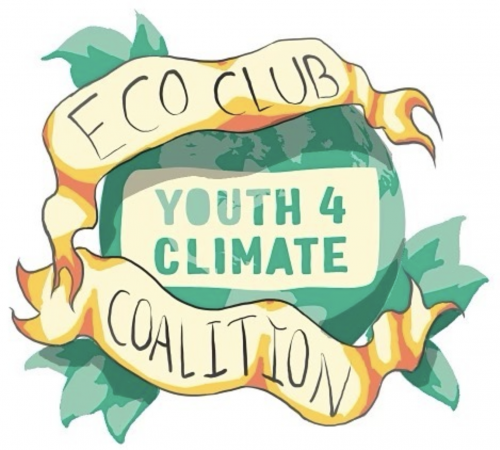 Currently, the Eco Club Coalition meets once a month for an hour. You can find up-to-date information about the next monthly meeting on our Calendar.
Any environmental or social justice-related club is welcome to join our coalition or attend a meeting – no matter how big or small!!
Join our next meeting!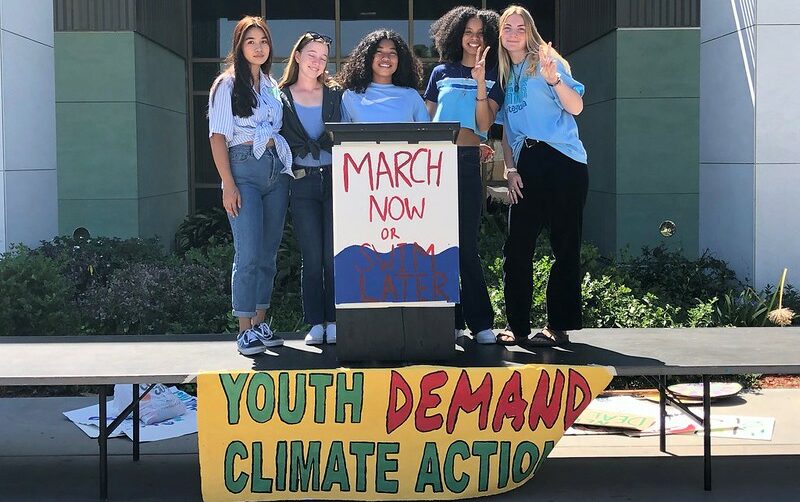 Earth Day 2022 Campaign Toolkit!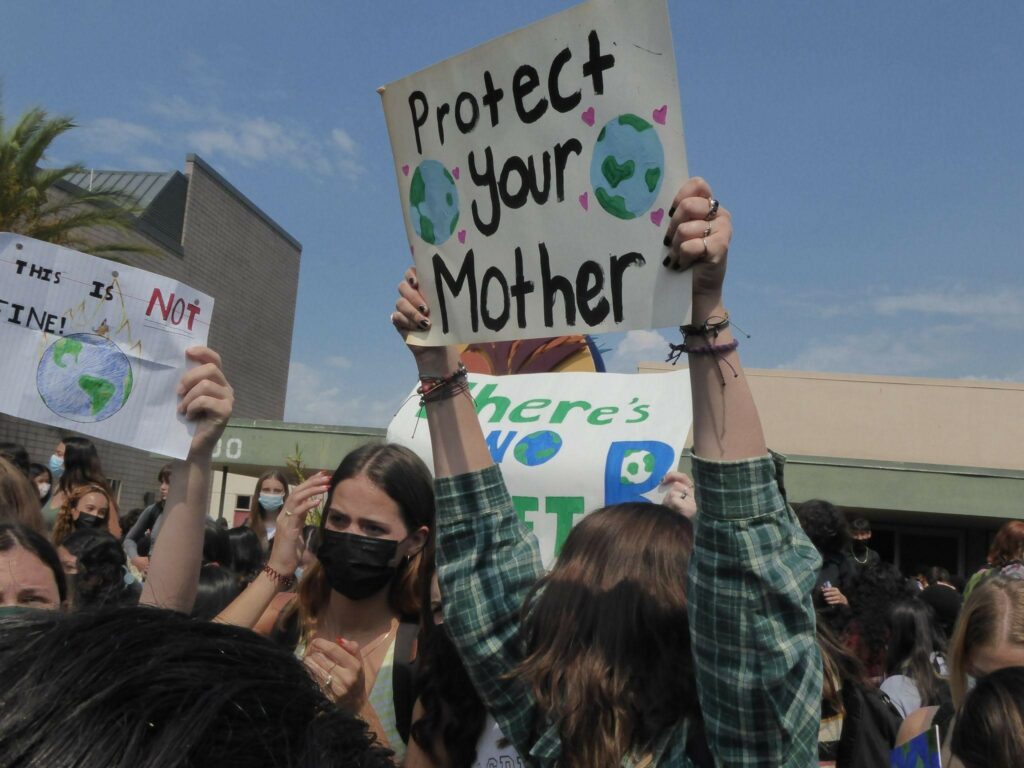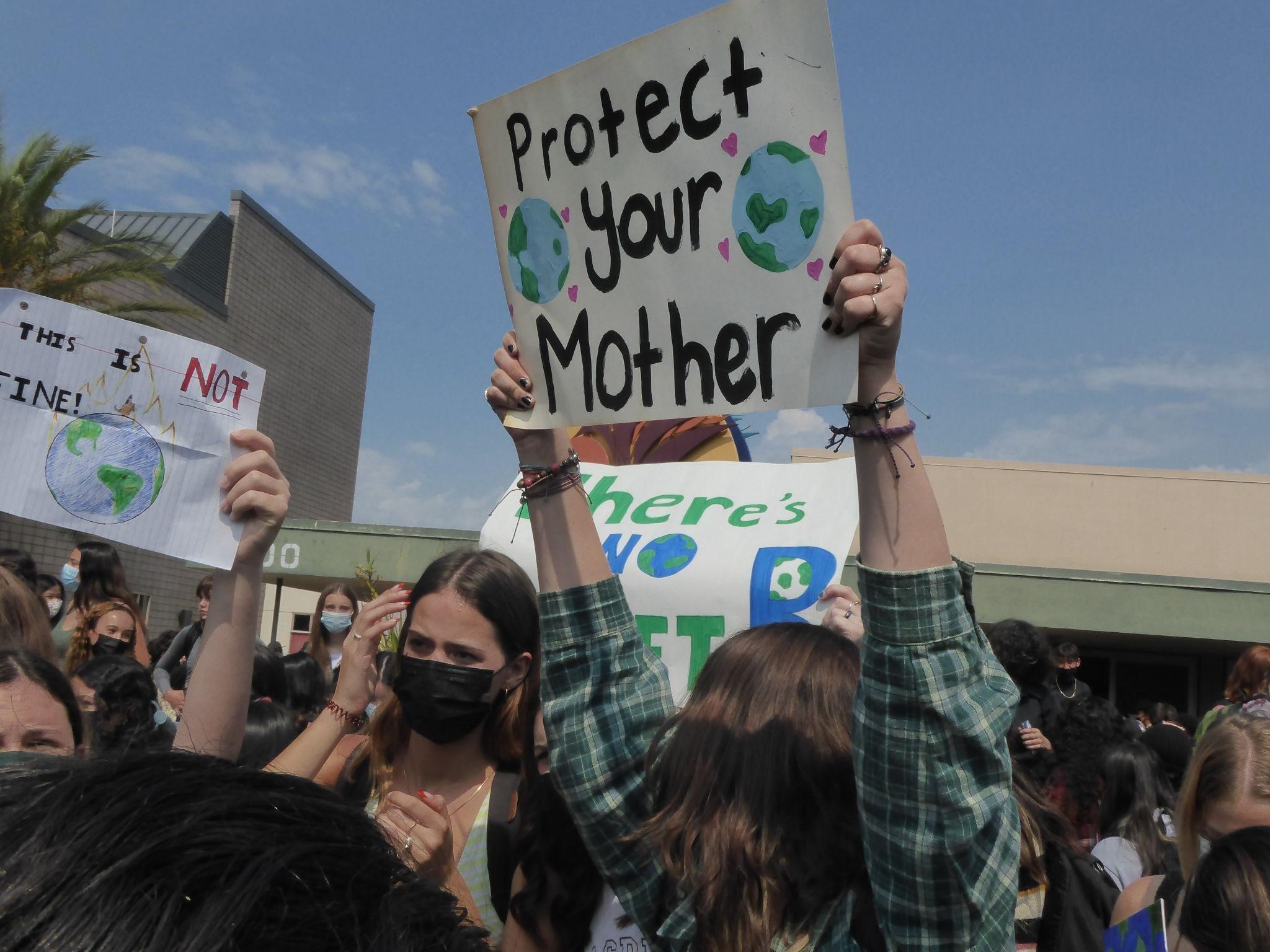 The ECC Earth Day campaign aims to empower students to take action and teach their peers about the climate crisis this Earth Day – Fri, April 22.  Check out our toolkit!
Our Eco-Club DIY Handbook!
Eco-Clubs in the Coalition:
Otay Ranch High Environmental Justice Club
Del Norte High School
Eastlake High School
Francis Parker High School
Mission Bay High School
La Jolla High Environmental Action Club
Granite Hills High School
Miramar College
Mt. Everest Academy
Steel Canyon High School
San Diego High School
San Diego MET High School
Santana High School
The Grauer School
UC San Diego
Westview High School
Hilltop High School
Mt. Carmel High School
San Diego State University
(On the Google Map, click on the box in the upper left corner to see a list of schools.)