Eco clubs uniting together to create change!
The Eco-Club Coalition (ECC), sponsored by  Youth4Climate welcomes high school environmental clubs from across the country. ECC is an inclusive and diverse group of students that meets monthly to provide support and guidance. By youth and for youth, ECC is a community of youth committed to addressing the climate crisis. We strategize together to discover the best ways to use  our collective power to mobilize students and organize impactful events. The ECC us designed to help you establish a new eco-club or take your existing club to the next level. We provide you with the resources and mentorship to strengthen your club so you can take on more powerful actions. Our voices are more powerful together! Join the ECC today!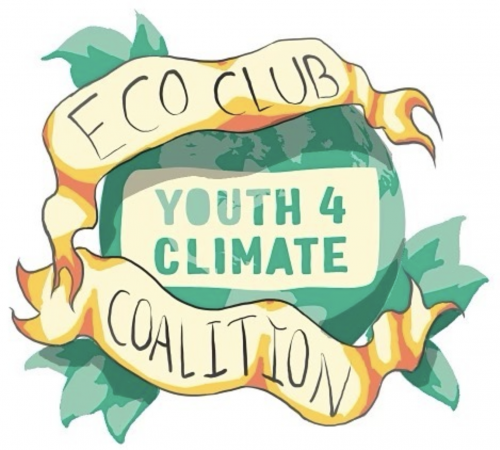 Are you a part of an eco-club? Do you want to create one? Join us for the Eco-Club Coalition: Leaders in Action Workshop to learn more about how to take your eco-club to the next level!
This workshop includes:
Expert and inspirational speakers who will help share their knowledge and experience!
Hands-on exercises to help you engage and recruit your members!
Fun social activities so you can connect with other students that share your interests and passions!
A JEDI (Justice-Equity-Diversity-Inclusion) training so you can design your club to be more diverse and inclusive! 
Opportunities to learn more about the intersection of climate justice + environmental equity!
Plus the chance for you to talk to experienced youth mentors so you can learn from them!
Currently, the Eco Club Coalition meets once a month for an hour. The time and date of each meeting vary slightly, but they are typically held the last weekend of the month. Any environmental or climate-related club is welcome to join our coalition – no matter how big or small!!
Opportunities to:
Attend the ECC Leaders in Action Workshop (virtual 2-1/2 hour summit) on 8/28/21 (REGISTER HERE!)

Get in on regional in-person actions organized to gain power in numbers: demonstrations, protests, strikes, etc. (district wide, city wide, school wide) 

Build Connections:

networking, knowledge sharing, skill building: TOGETHER! 

Get connected to a mentor: with our mentorship program comprised of:  college students, Y4C adult volunteers, and experienced high school students.

Express yourself! Learn how to use your voice through policy initiatives: opportunities for involvement in the city and public policy work

Put your passions to work for you:  incorporate environmental work with your passions + on college apps! (Plus, earn community service hours!)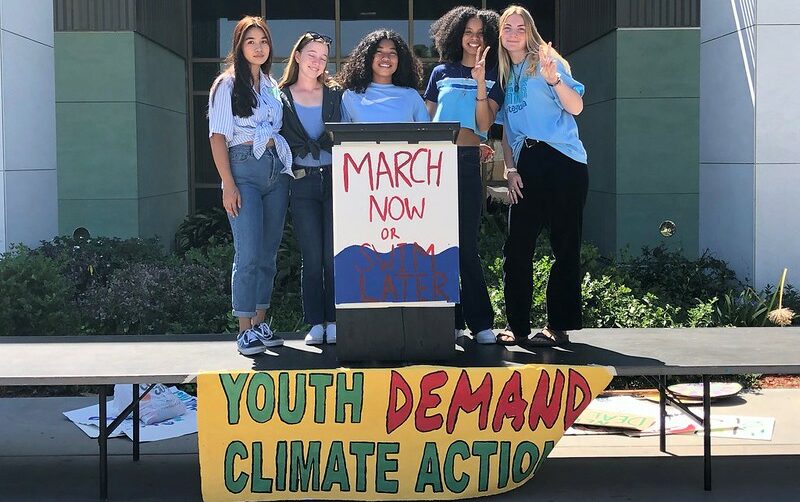 Eco-Clubs in the Coalition:
Crawford High Wildlife Conservation Club

Bonita Vista High – Eco-Fashion Club

High Tech High Media Arts – Students for the Environment

Carlsbad High – Green Club & the Carlsbad Clean-Up Crew Club

Patrick Henry High – Environmental Club

Rancho Bernardo High School – Save the Planet Club

San Marcos High – Sierra Club 

Point Loma High School- Greenpeace Club
Bonita Vista High – Eco-Fashion Club

Torrey Pines HS- Nature Preservation Society

Mission Bay High School- Eco Club

Canyon Crest Academy- Eco Club

Diamond Bar High School- Endangered Species Club

Hilltop High- Environmental Justice & Sustainability Club

Sage Creek High School- Environmental Club