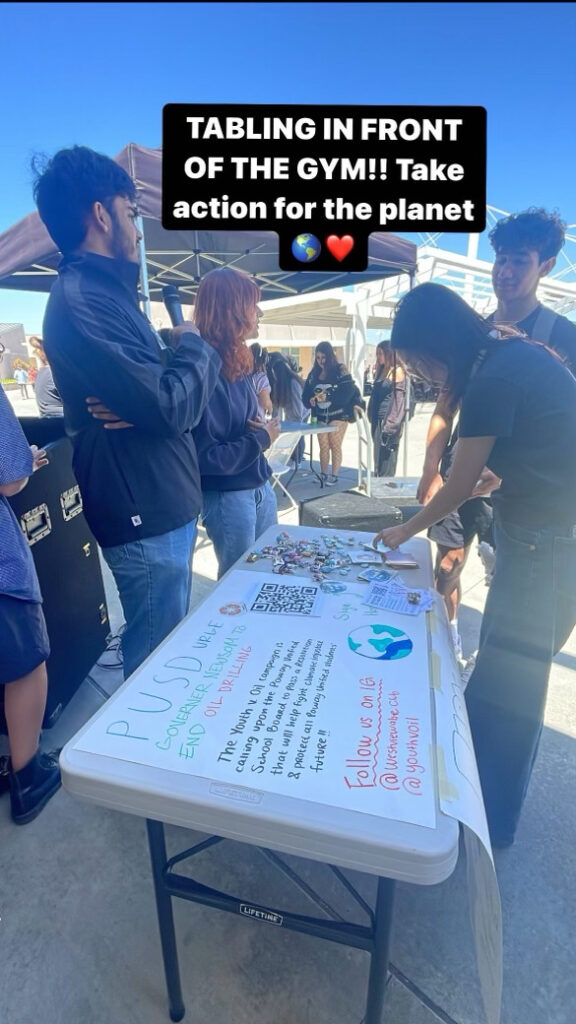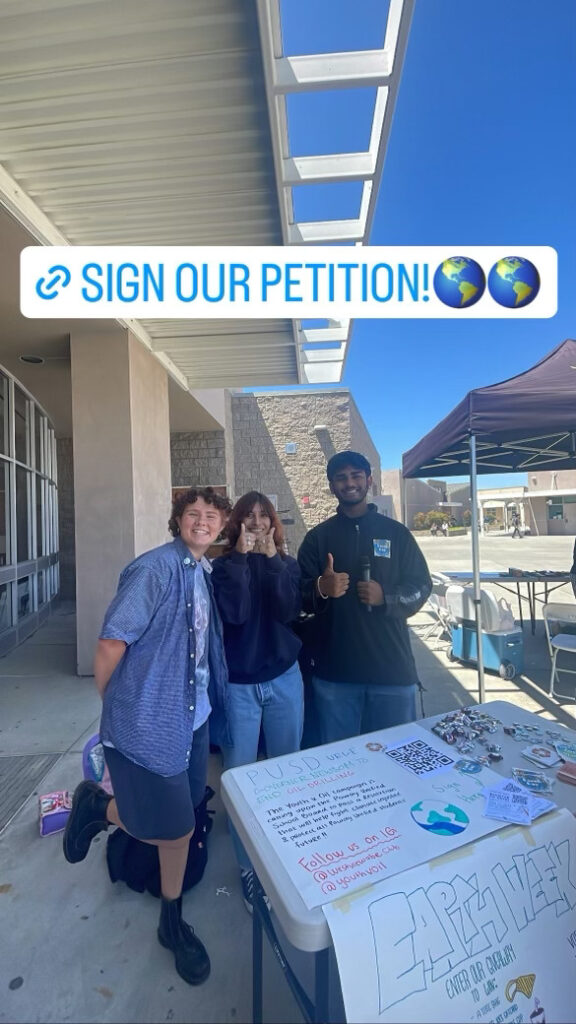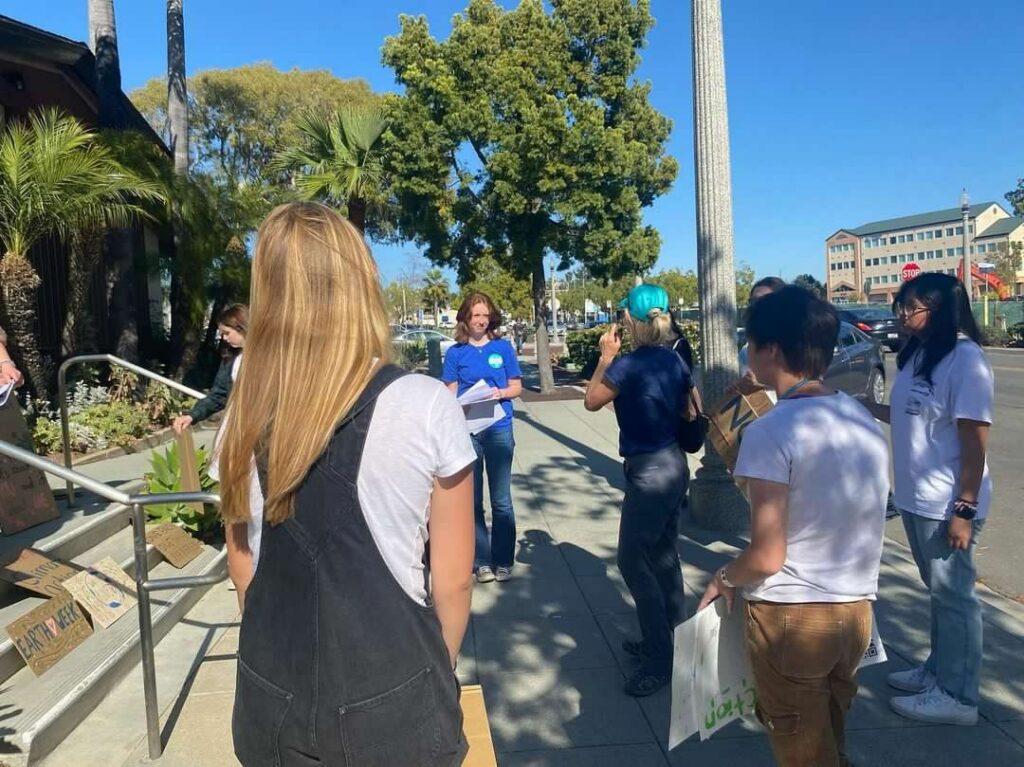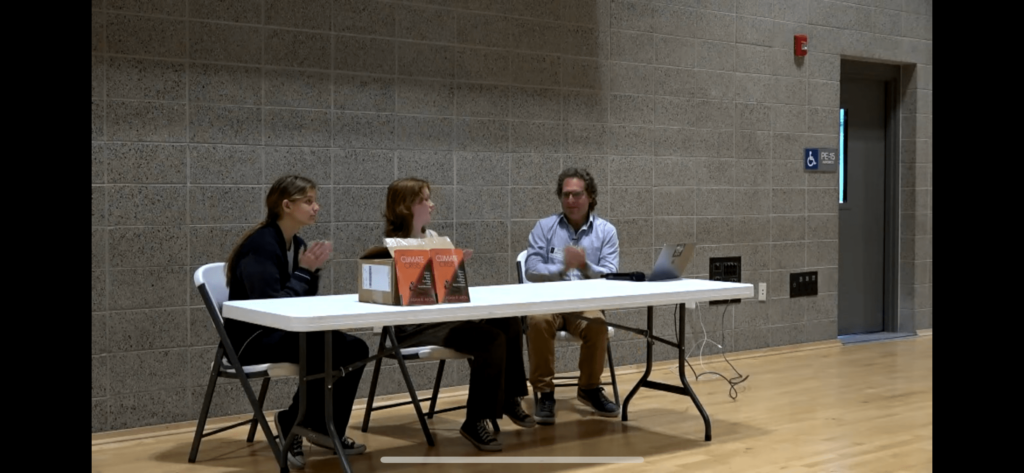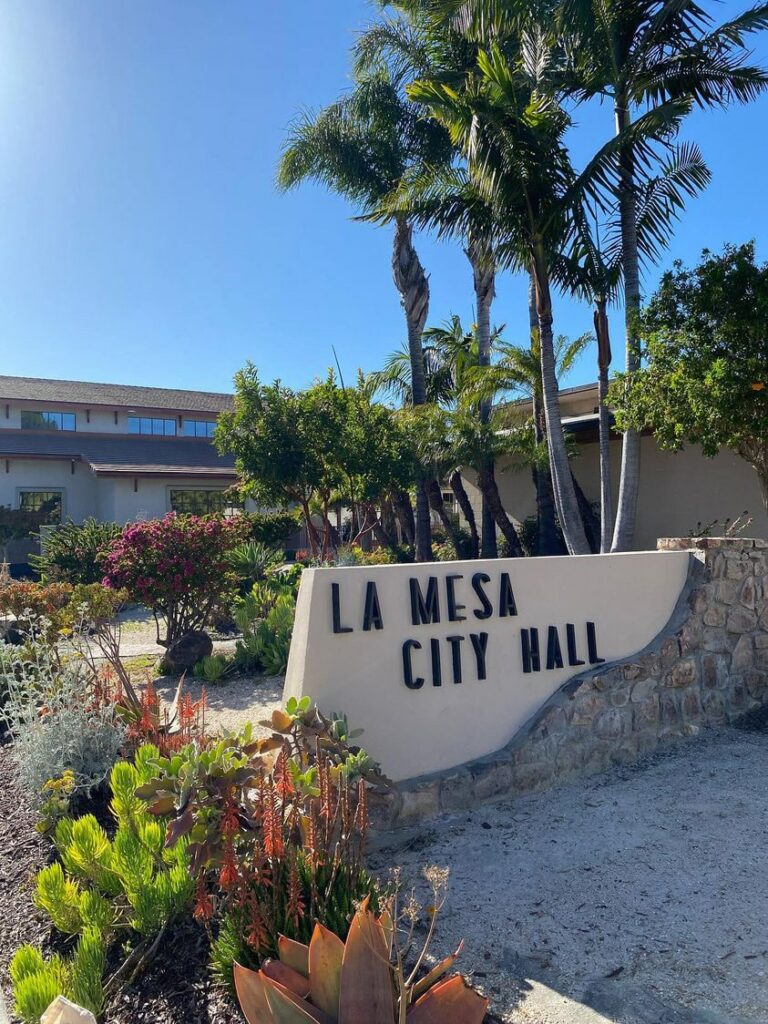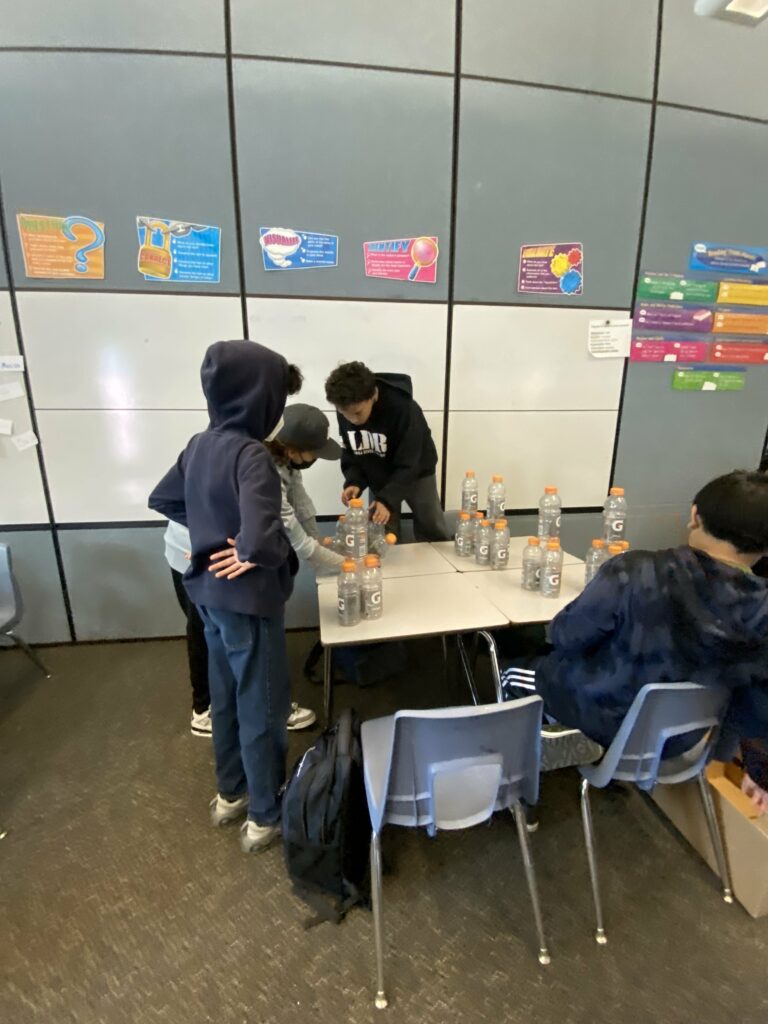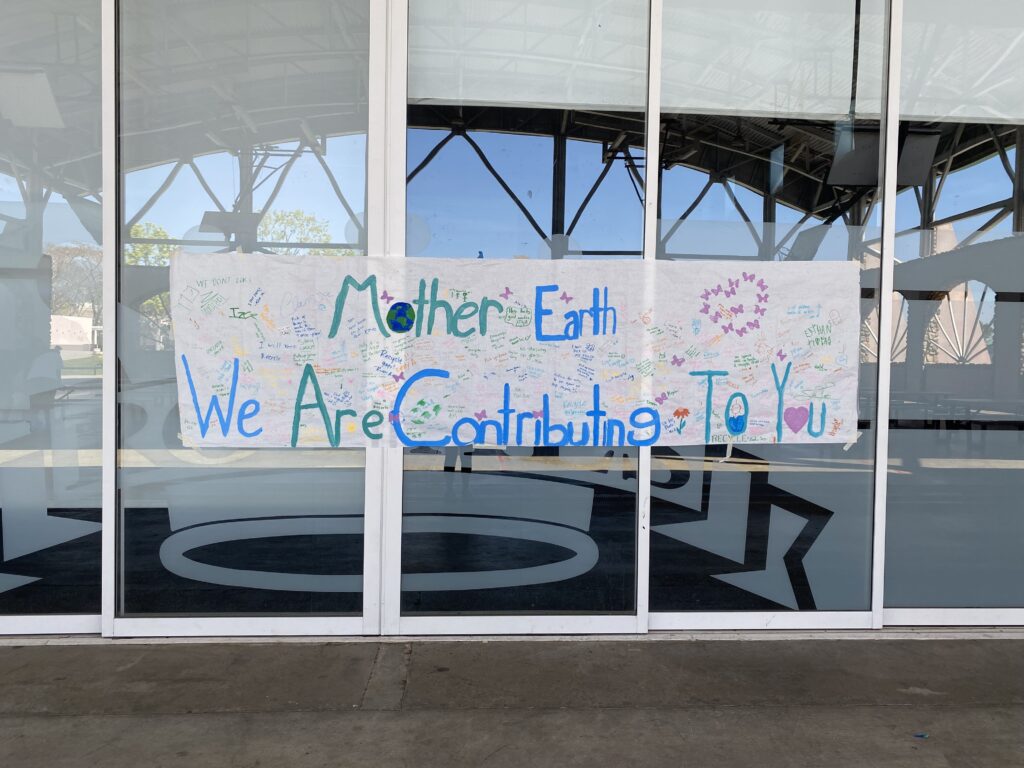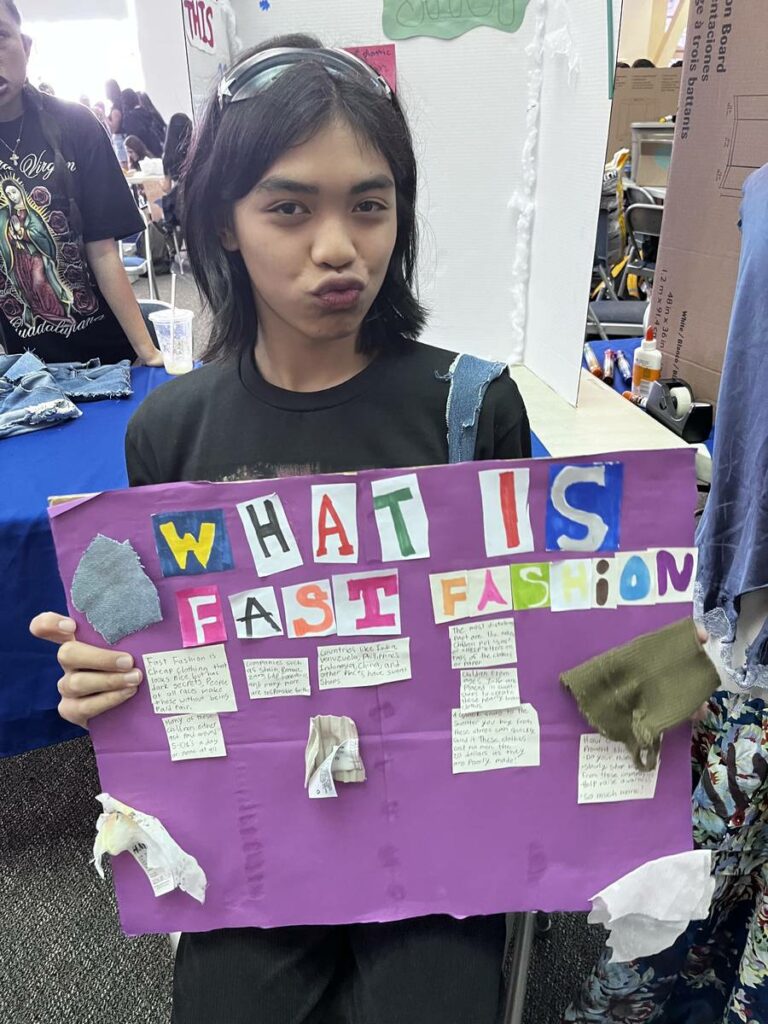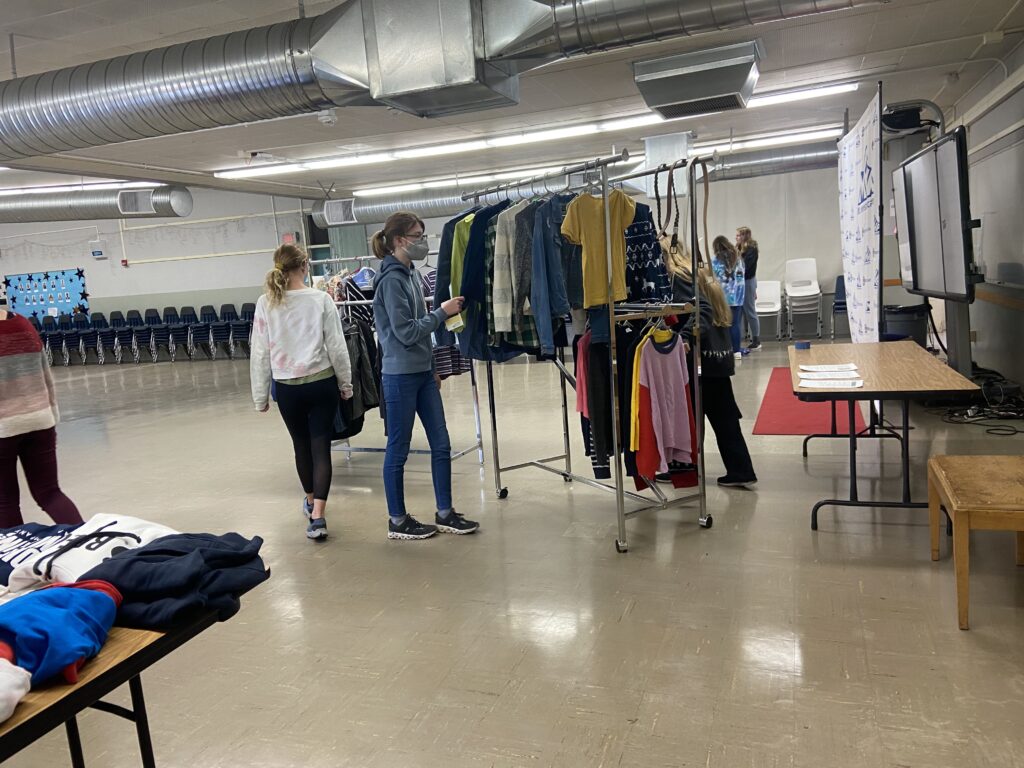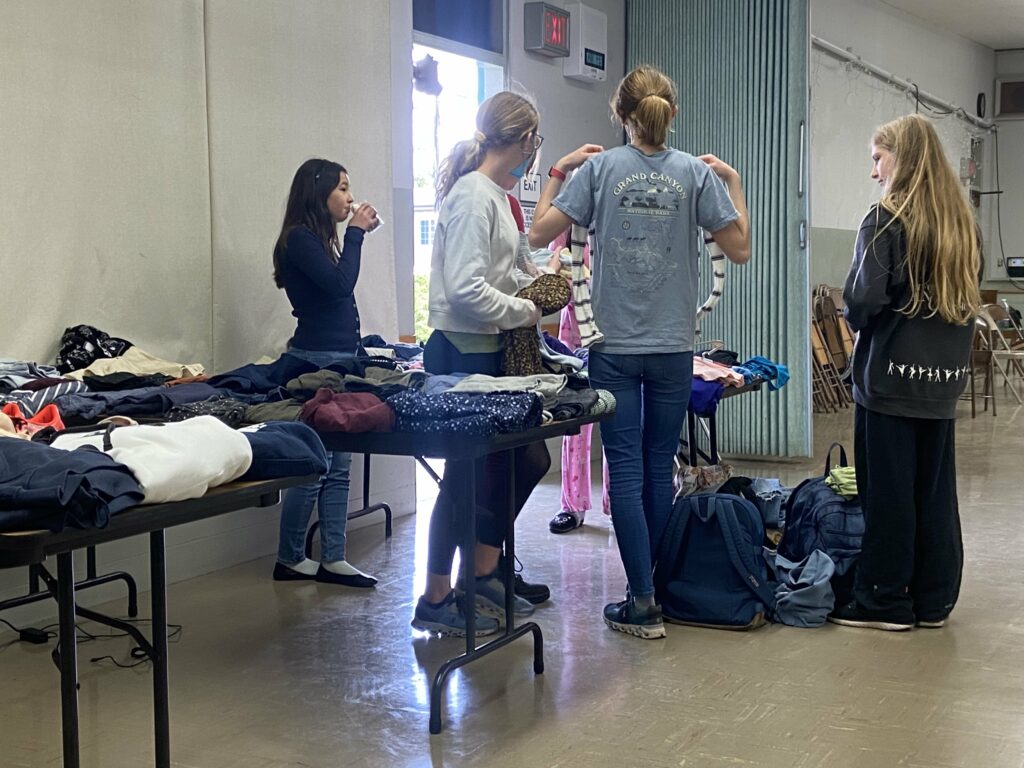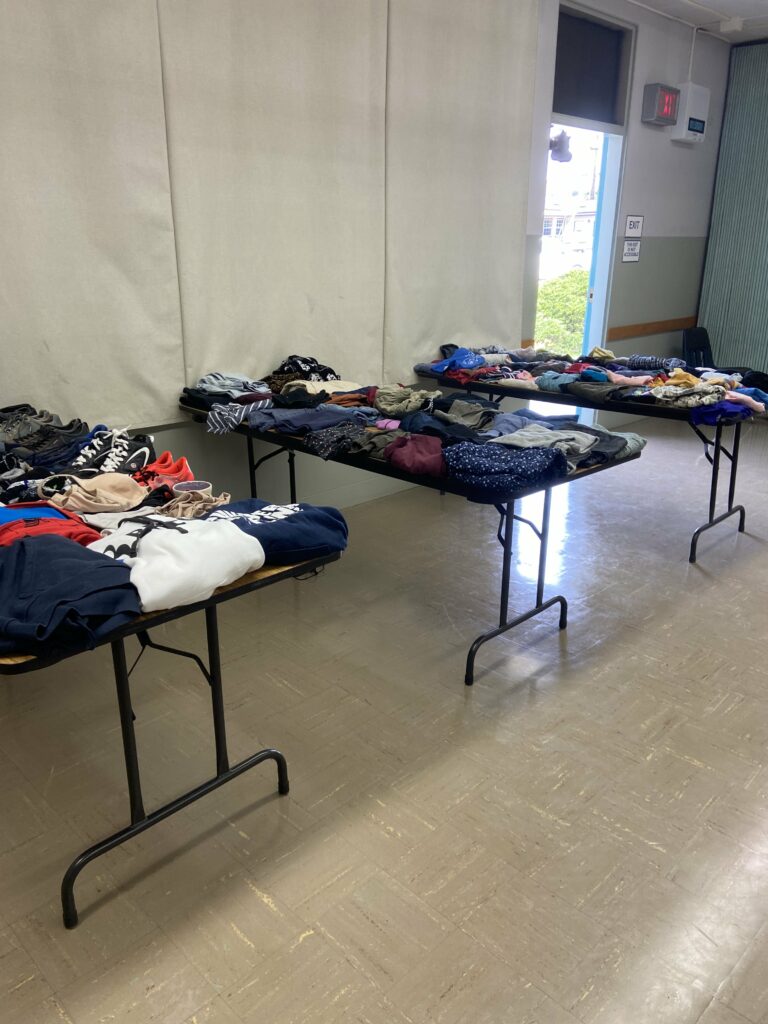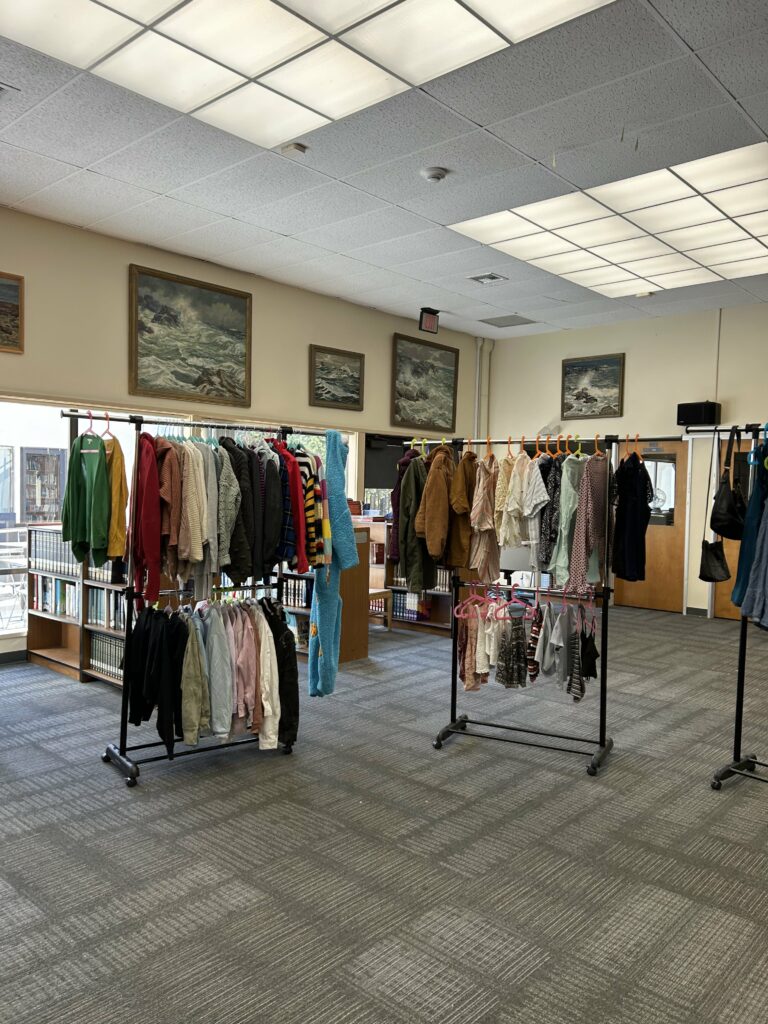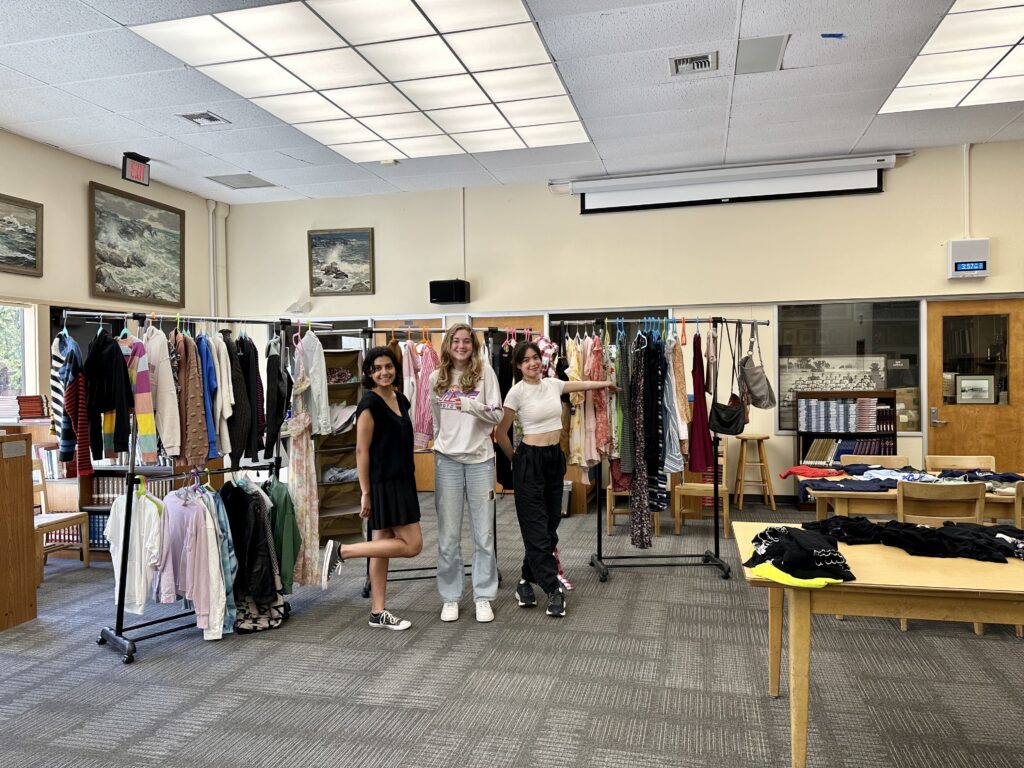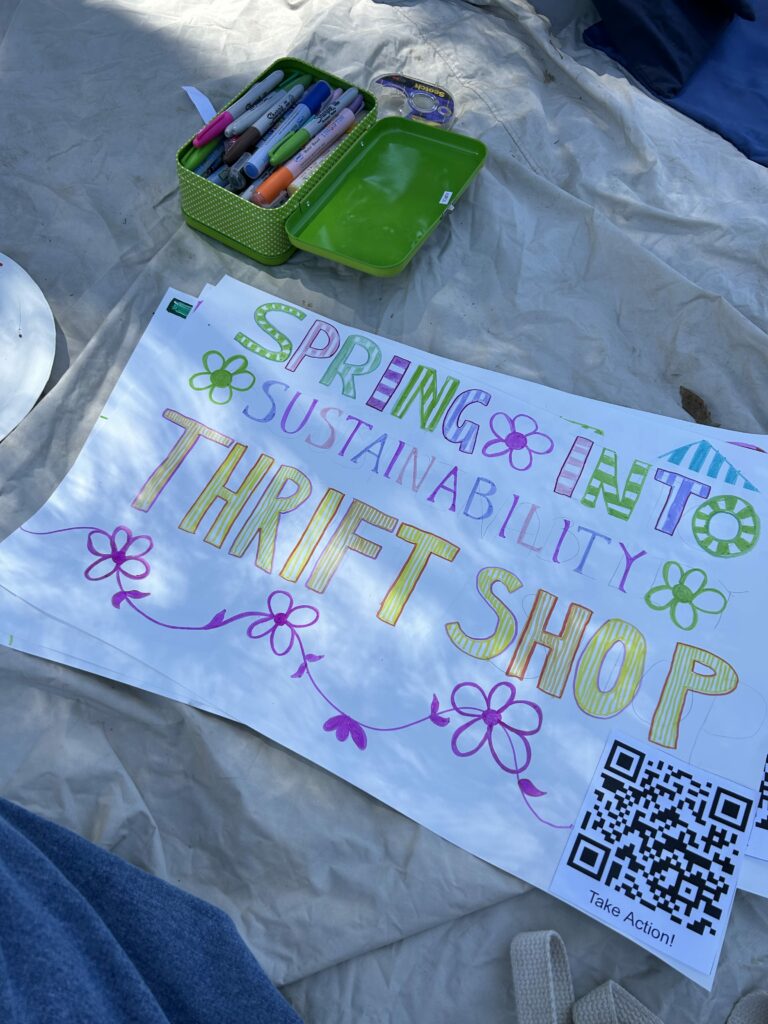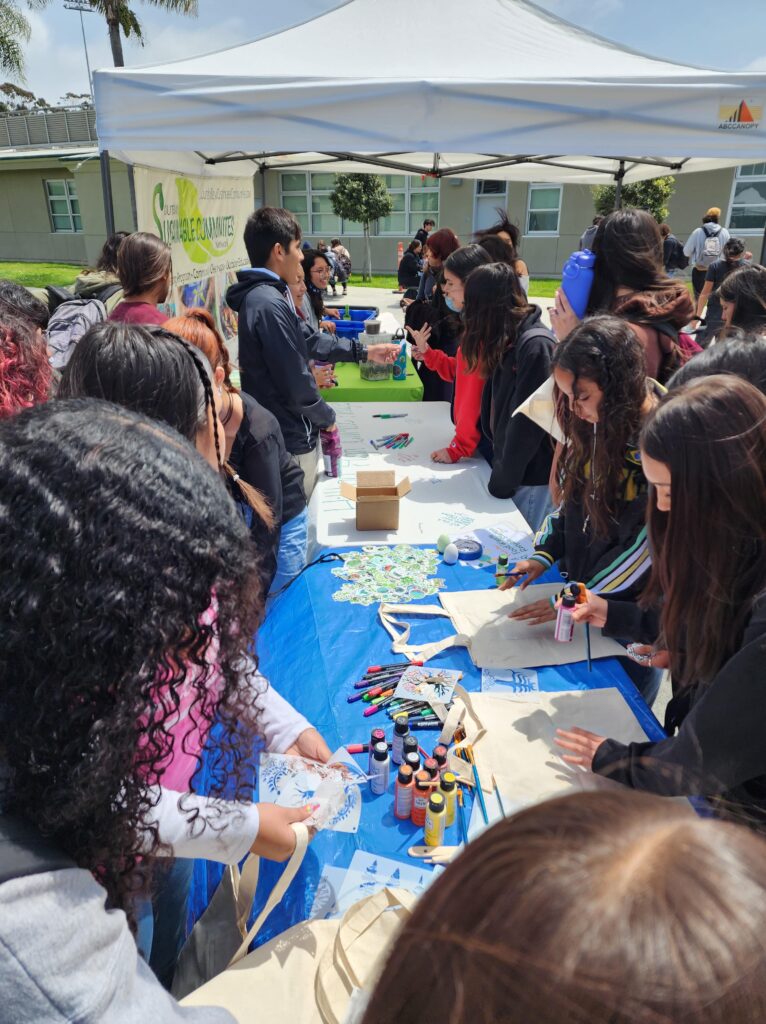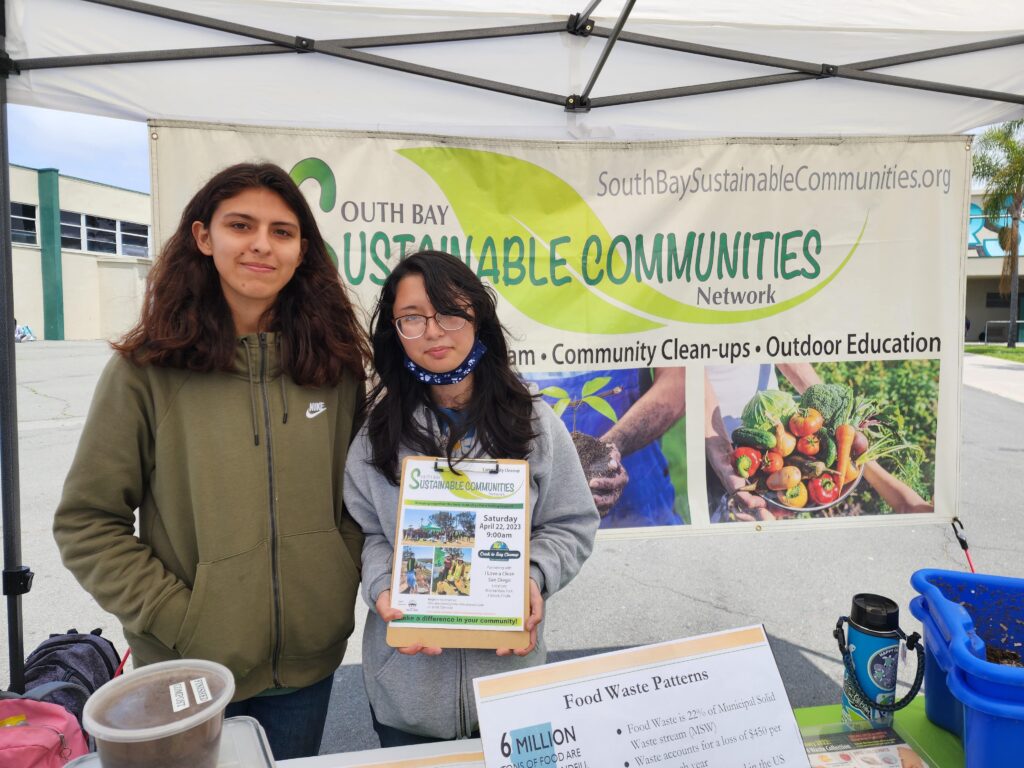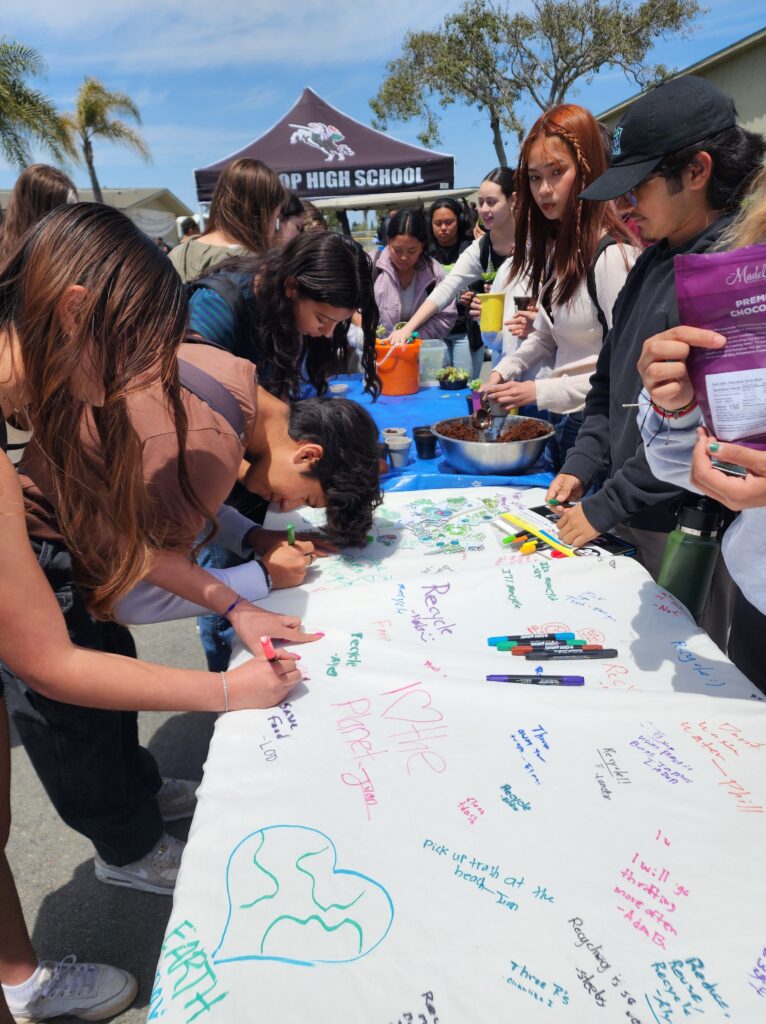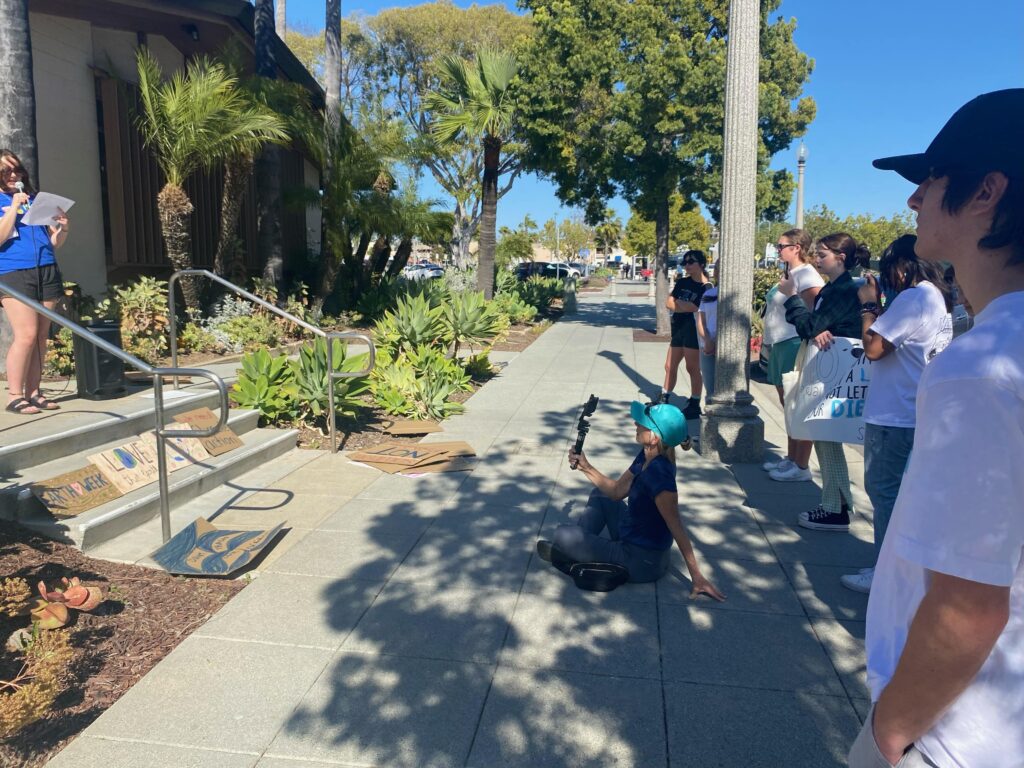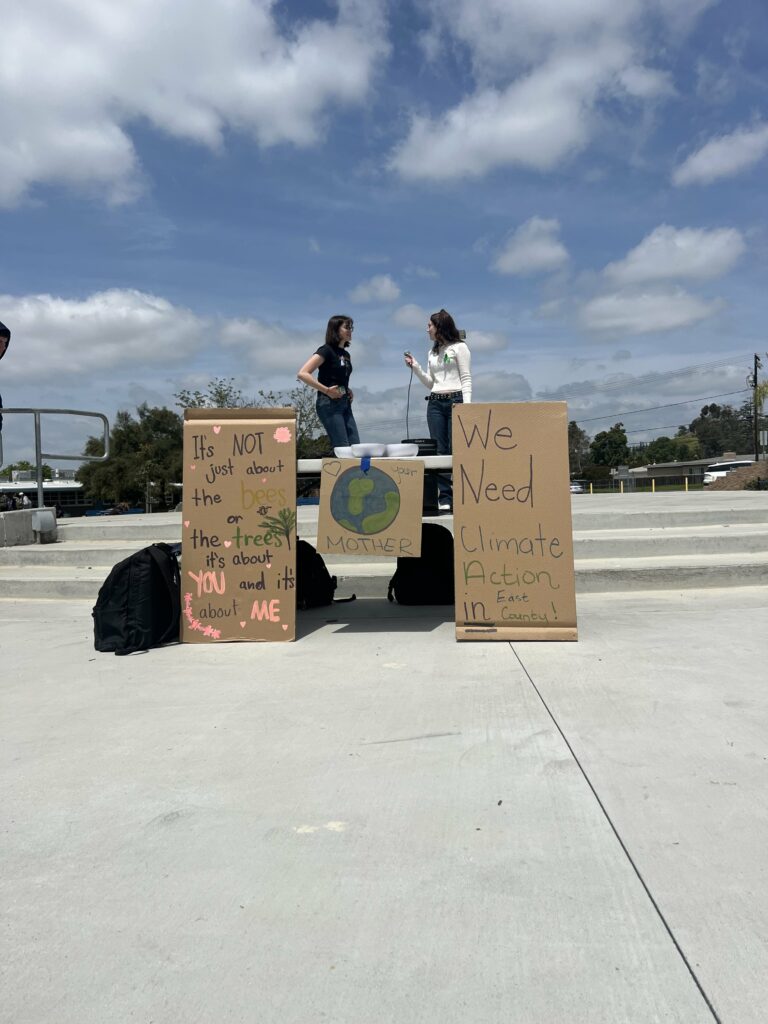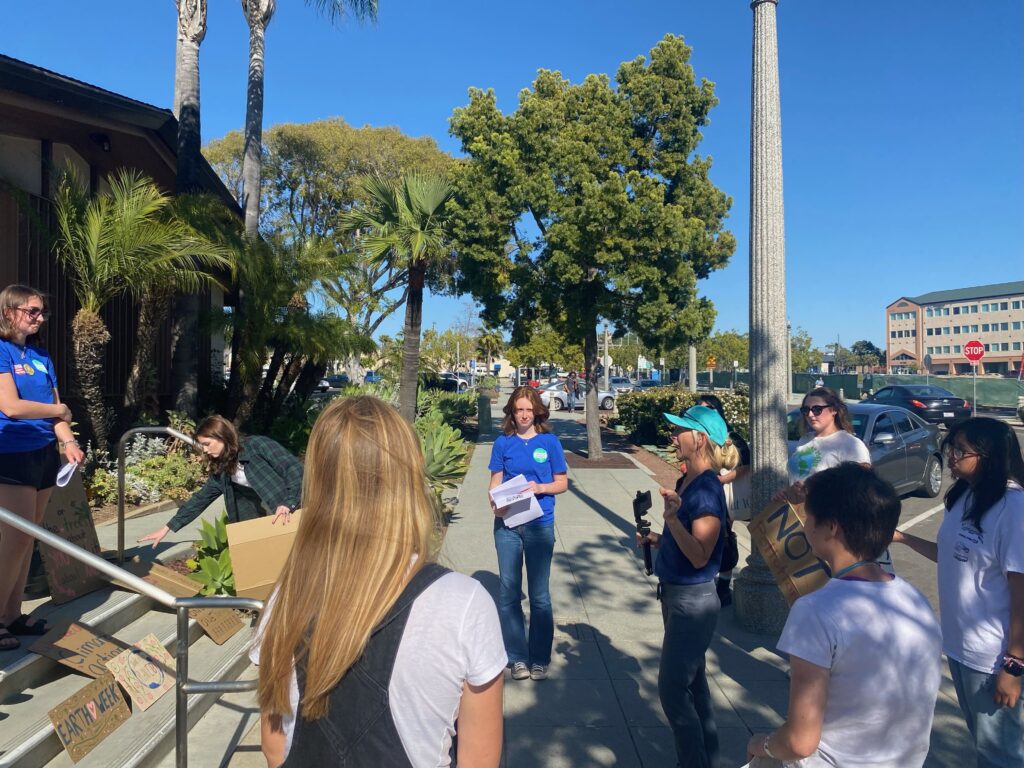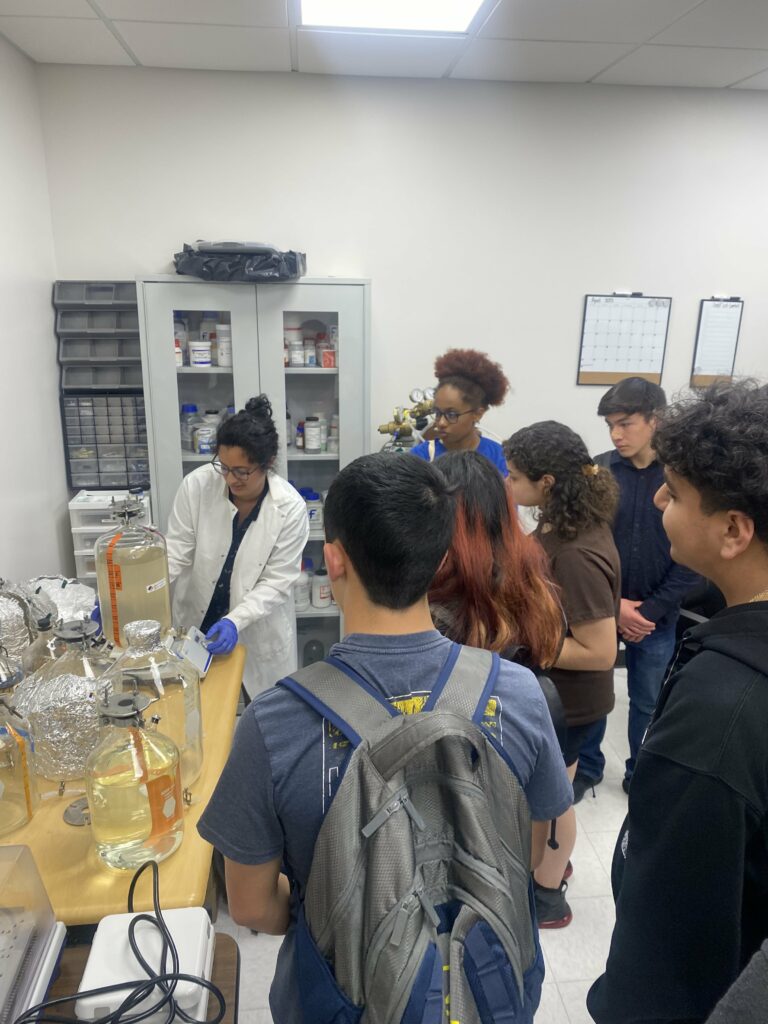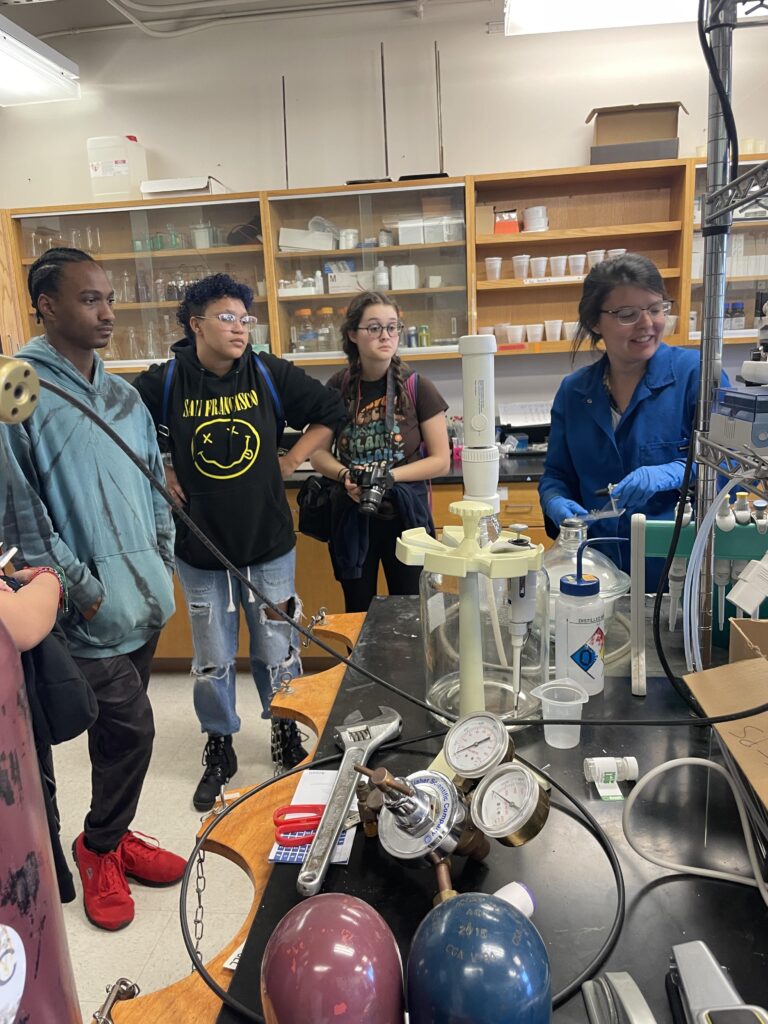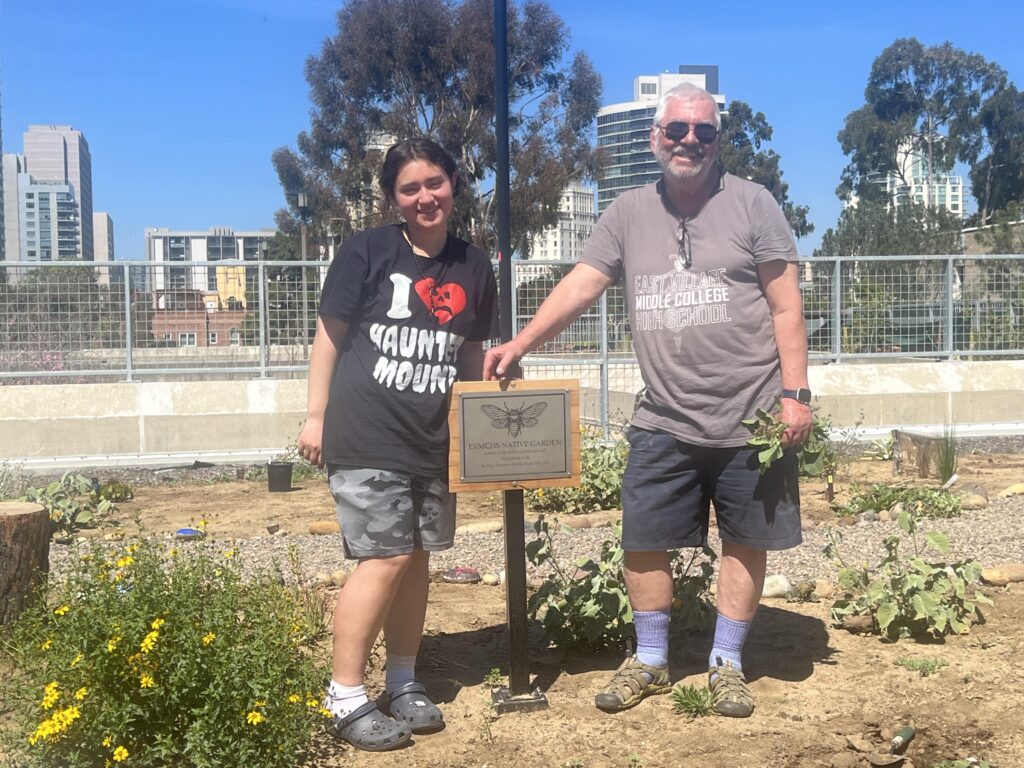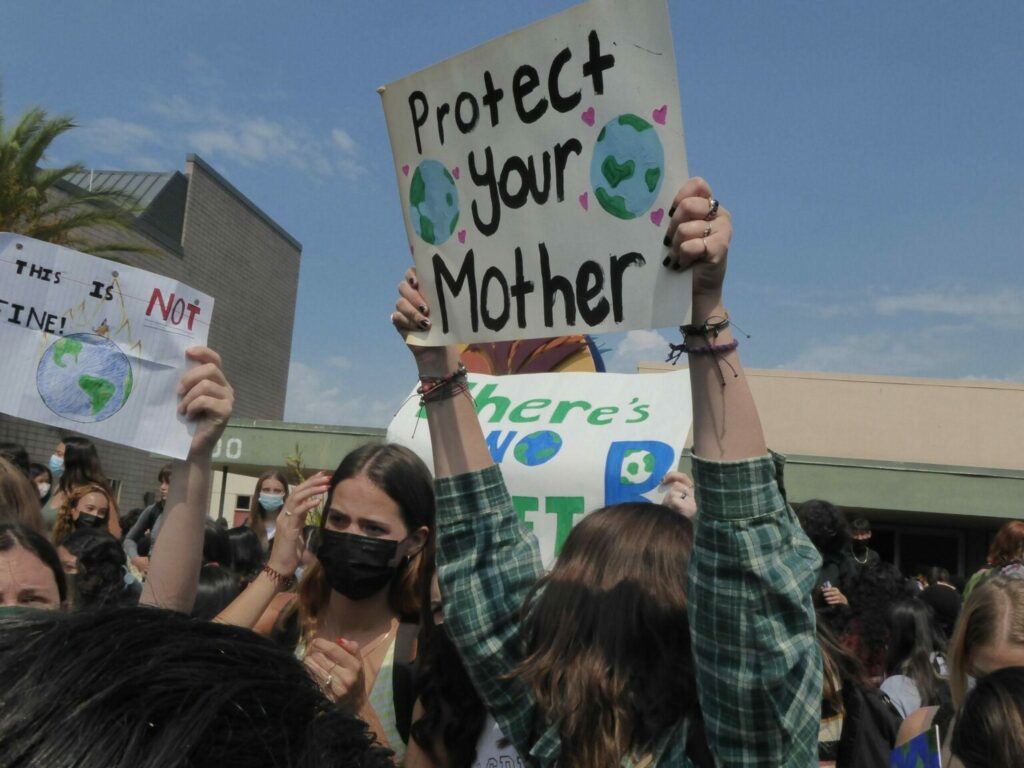 Our 2023 Earth Day Campaign assisted student leaders in organizing Earth Day events at their schools. This meant supporting clubs and fostering community engagement in climate action. The campaign had two main tools to support eco-club:
First, we offered weekly working groups with student leaders for organizers to get feedback and help on their planning process. The working groups were divided between On-Campus Events, Educational Events, and Rallies, based on what activity a club leader was planning to put together.
Our working groups came together for an in-person Art Build and Social on April 8th from 10 am – 1 pm at Balboa Park. We provided a wide range of art supplies to create posters along with food and music!
Second, we also offered funding for school eco-clubs to put on Earth Day Events! We had up to $175 available for schools; $75 for art supplies, $50 for food, and $50 for eco-friendly swag.
Third, we collected  'Call To Action' resources you can use!  (See RESOURCES section above.)