Do you run an eco-club? Are you currently thinking about starting an eco-club?
Are you currently looking to improve your club, or make it more sustainable?
The Eco-Club Leaders in Action Workshop (ECCLAW) is here to help!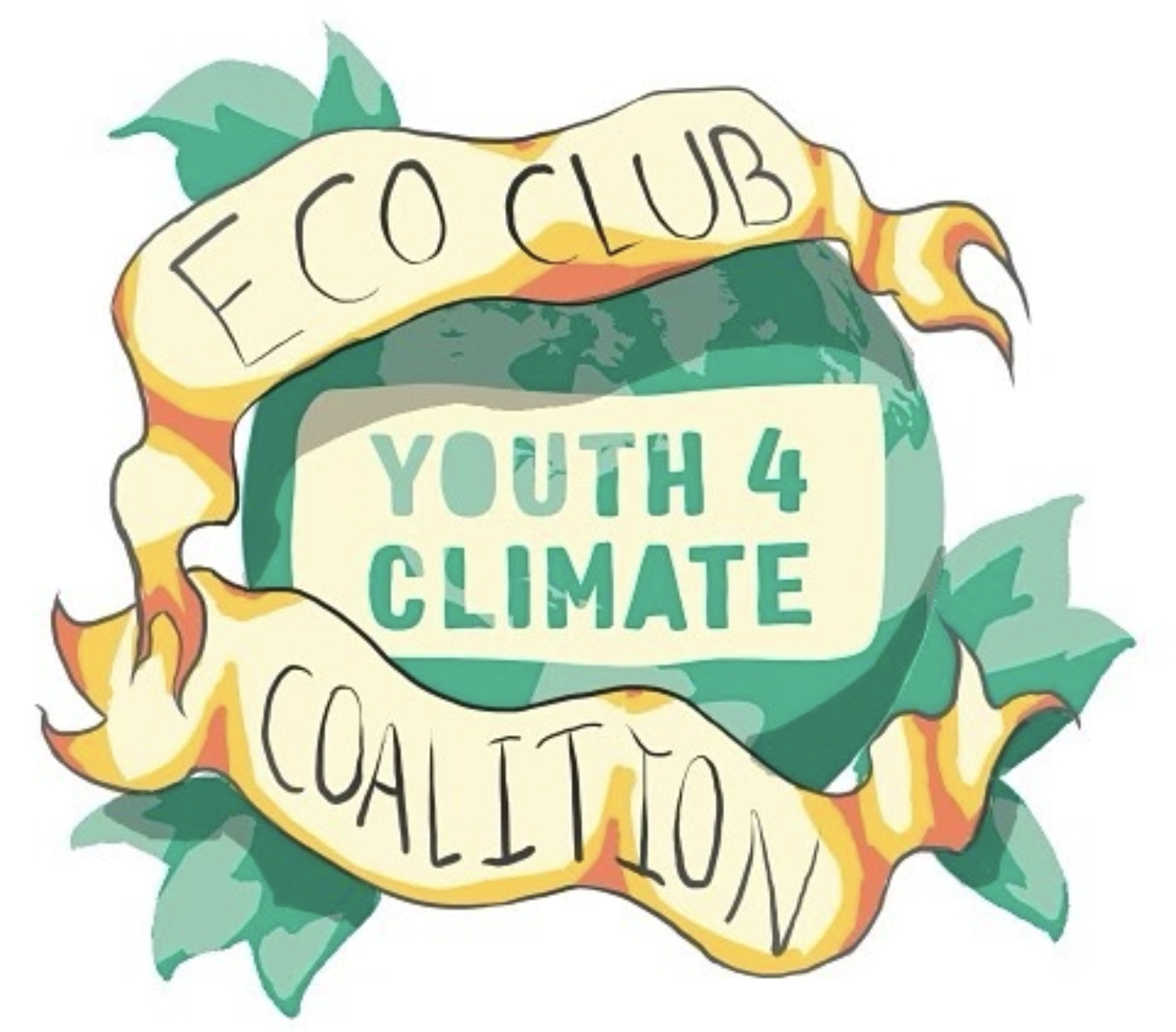 Are You Ready for ECCLAW?
We are stronger together! Share this event using our promotional toolkit!
Share this event with your friends, peers, social media, or your eco-club!
If you are a college student, you're welcome to join Y4C's Eco-Club Coalition and Leaders in Action Workshop. You also have the opportunities to apply to the Mentorship Program, where you'll work to inspire high school students, bolster your leadership skills through trainings, and build your resume with real-world, hands-on experience. Connect with other college students while developing your passion! For more information, visit the mentorship page.