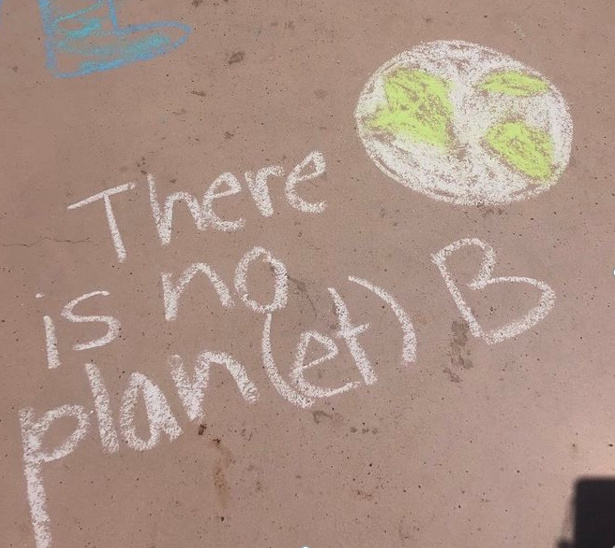 By Theo Martien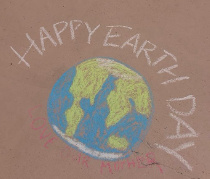 At Youth4Climate, we seek to create opportunities for bigger, more impactful action. School clubs have the power to engage hundreds of students– if given the resources to do so. Our Eco Club Coalition provides students with these resources. In January, we began working on a resolution that would permit all SDUSD high school students to plan and execute an Earth Day celebration and require that administrators support them. In March, the resolution was passed unanimously!
         For students inside and outside of SDUSD, we created a toolkit for planning an Earth Day event. The 30-page toolkit contained event ideas, action-oriented resources, and tips on working with your school. The campaign included a mentorship initiative, in which club leaders could work with experienced activists to gain support, advice, and companionship. Through it, we connected with 15 schools throughout San Diego.
        The toolkit proved effective; students found it useful when brainstorming and executing their events. Gabrielle Rojo, a student at Torrey Pines High School, used the toolkit to plan an artivism activity where students potted plants and chalked powerful statements on their school's concrete. Rojo said, "The toolkit was great for inspiration for event ideas we could actually achieve on campus and on a small budget. There were lots of great resources and links in the toolkit with information on how to make activities engaging and encourage climate activism. (…) Lots of people showed up to pot a plant and make art. It was so amazing to see how many of my classmates supported us."
        We were also able to serve as an aid for experienced clubs. Evalyse Estrada-Flores, the Y4C Media Intern and president of Otay Ranch's Environmental Justice Club,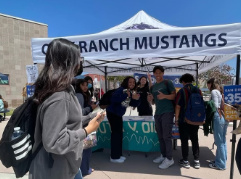 used the toolkit's content to augment her prior knowledge: "During the process of brainstorming what my club was going to do for Earth Day this year, the Eco-Club Coalition announced that they were beginning to work on their very own toolkit to help guide clubs through the entire process of planning Earth Day events at school. The toolkit became an incredibly useful resource for me and my team and I believe really helped us put on a spectacular event at Otay."
        Gina Woodward, a teacher at Hilltop High, helped facilitate a week-long celebration. The Sustainability Club combined an exciting spirit week with educational speakers and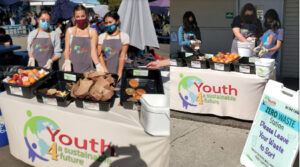 workshops to engage the school community in climate action. Gina's club has been doing remarkable things all year: "Our Youth 4 a Sustainable Future program and club membership has tripled over the course of the semester, and more students are developing social connections through our work to promote a more sustainable campus!" 
       With our futures unclear, it's crucial that students work to combat the climate crisis. Collective action is always more effective. Our Eco Club Coalition is an easy, effective way to begin making an impact. Anyone with a sustainability-oriented club or interested in starting one is encouraged to join here.