Weekly Calls for Climate Youth Leaders
The Weekly Calls program is on break between sessions.  The first call of the Spring 2021 Session will be Thursday, Jan 14.  Come join us!
WHEN: Every Thursday 4-5:15 pm PST
WHAT: High School students gathering to share ideas, learn about climate and organizing, build community, and get inspired and empowered! Led by students. Each week students are assigned climate buddies based on your goals. 
WHERE DO I SIGN UP? Fill out this form, and we'll send you the zoom call info. 
Most weekly calls include (see slides and key topics below): 
Check ins
Grounding exercises
Learning something new
Bringing new people up to speed
Creating weekly goals for ourselves and checking in on our progress
Taking action!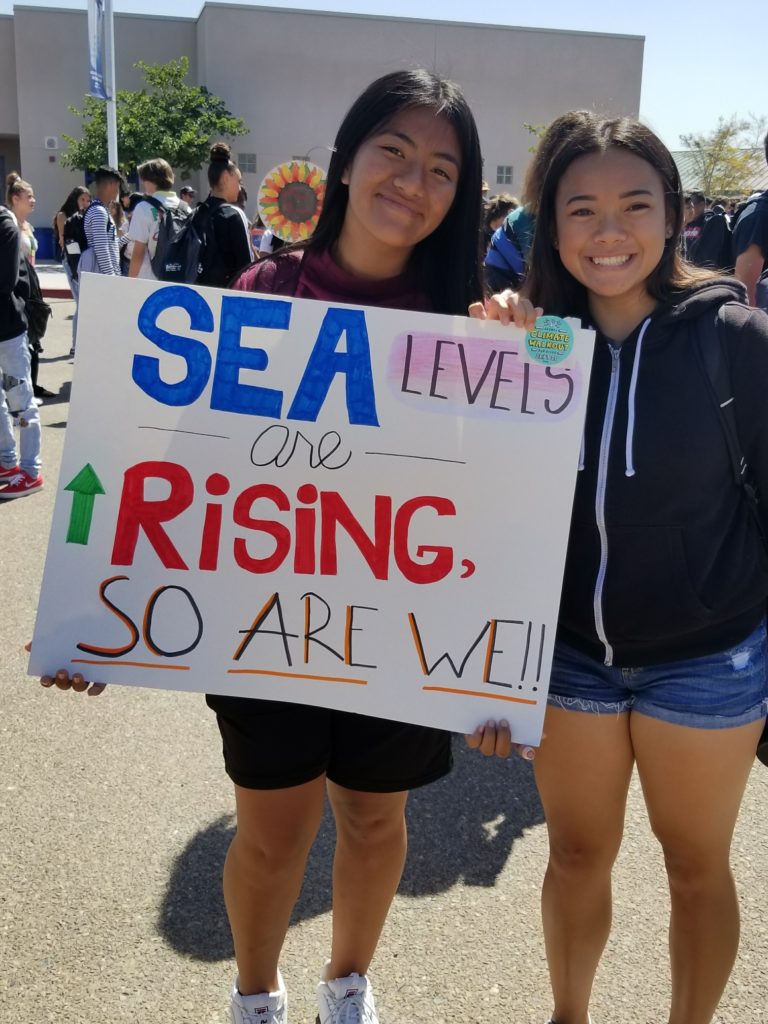 Resources From Past Weeks: