Team Overview:
Plastic Free Gen Z, Youth4Climate's newest youth-led campaign, aims to bring high school students from across San Diego together to educate others about the plastic pollution crisis, advocate for anti-pollution legislation, and empower youth to stand up and make a difference in our plastic-wrapped world.
Despite plastic pollution being one of the most well-known environmental issues of our time, plastic use and waste continues to grow in our communities and all over the world. As SanDiego350 youth, we can make a difference in this global crisis by helping our peers, schools, and communities change the way they use and approach single-use plastic materials. 
What We're Working On:
Current Projects


March: "The Story of Plastic" virtual screening followed by a group discussion and an invitation for individuals to take further action and become more involved with Youth4Climate
April: Plastic Free Gen Z webinar featuring guest speakers and activists, to educate participants about the impacts of plastic pollution and waste.

Later Projects


Working with San Diego high schools to phase out plastic from their campuses
Advocating for legislation and ordinances focused on reducing the abundance of single-use plastic
What Volunteers Do:
Brainstorm ideas for our events and projects
Collaborate with other Y4C teams
Have the opportunity to take on leadership roles
Co-facilitate events
Craft social media presence and use graphical design to promote campaign
Team Accomplishments:
Successfully kicked off the project at the beginning of February 2021
Established official name as "Plastic Free Gen Z" and created original logo
Successfully started the project with around 30 members from various San Diego high schools!
How To Get Involved:
The Plastic Free Gen Z Team meets weekly on Mondays at 7:00 pm PST. To get involved, fill out SD350's Volunteer Interest Form and tick "Plastic Free Gen Z" under the Youth4Climate volunteer team section. You can also contact Eva Geierstanger at eva.geierstanger@gmail.com for more information!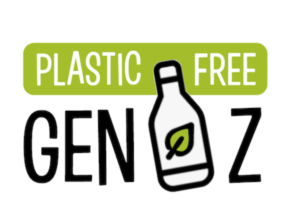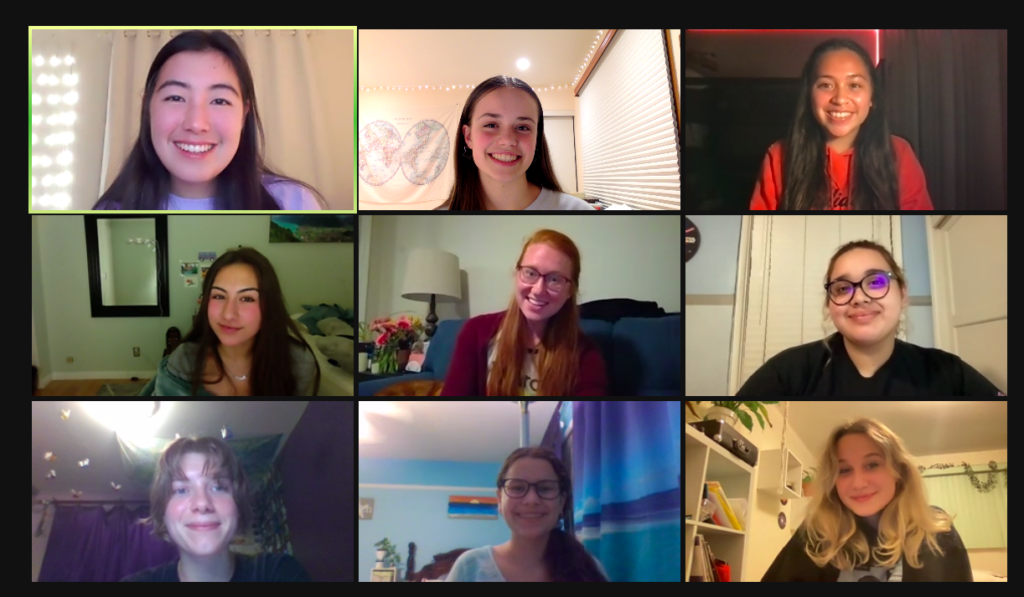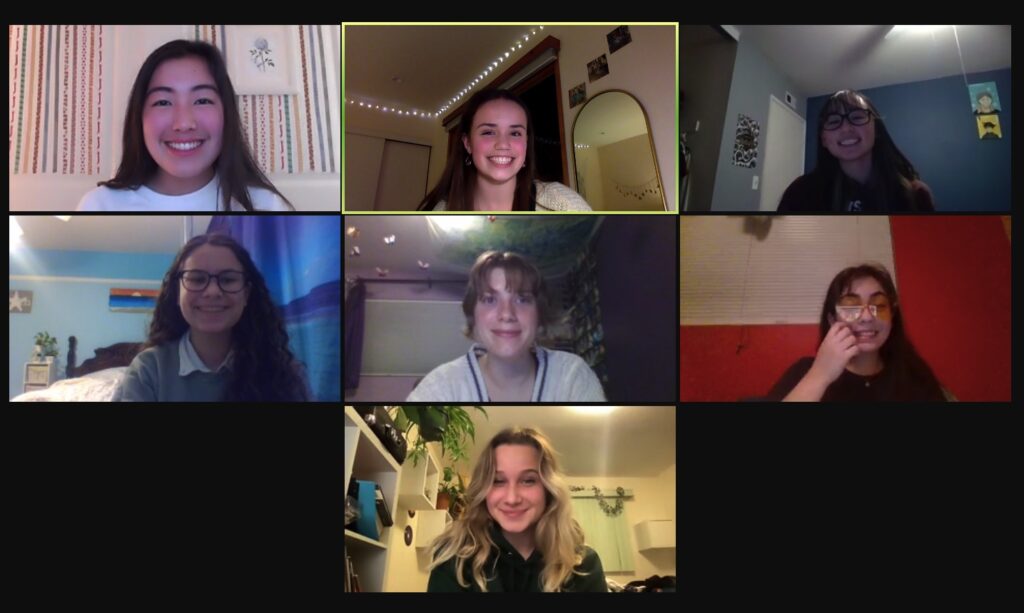 What Do Our Meetings Look Like?
Team bonding, check-ins, and discussions
Announcements and opportunities
Video breaks to learn more about the plastic crisis
Plastic action updates and calls to action
Team updates, discussing legislation and policy actions
Outreach updates and discussions
Updating and scheduling timeline
Wrap up and to-dos!
Fun Fact:
Our "almost Gen Z" members are considered honorary Gen Z at our meetings. 🙂