For anti-plastic waste and pollution legislation at the city, state and national levels

For schools to phase out plastic and other harmful materials from their campuses

For local businesses to reduce their use of plastic bags and packaging

For a cultural shift of our society's dependence on plastic
Middle and high school students about the plastic pollution crisis via webinars, social media informational posts, and virtual events

School leaders and officials about how they can teach their students about the plastic pollution crisis and influence their schools' impact 
San Diego youth to take action for the plastic pollution crisis and become involved with the environmental movement

Young environmental activists to use their voice and power to make a difference
Plastic pollution is one of the most well-known environmental issues of our time. However, the fossil fuel industry and the national government continue to sweep this issue under the rug. Because plastic use and waste is higher than ever before, we must act now. As San Diego youth, we can make a difference in this global crisis by helping our peers, schools and communities change the way they use and approach single-use plastic materials.
The Plastic Free Gen Z project will bring youth from across San Diego together to discuss, organize, and take action to influence how our communities use single-use plastic. Collaborating with Youth4Climate's Strategic Campaigns team, the Youth v. Oil campaign, and other groups, this project will host virtual events and activities to engage the public in our efforts to reduce San Diego's "plastic footprint".
    What Volunteers Do:
Brainstorm ideas for our events and projects
Collaborate with other Y4C teams
Have the opportunity to take on leadership roles
Co-facilitate events
Craft social media presence and use graphical design to promote campaign
    What Do Our Meetings Look Like?
Team bonding, check-ins, and discussions
Announcements and opportunities
Video breaks to learn more about the plastic crisis
Plastic action updates and calls to action 
Team updates, discussing legislation and policy actions
Outreach updates and discussions
Updating and scheduling timeline
Wrap up and to-dos!
    How to Get Involved
       The Plastic Free Gen Z Team meets weekly on Mondays at 7:00 pm PST. To get involved, fill out SD350's Volunteer Interest Form and tick "Plastic Free Gen Z" under the Youth4Climate volunteer team section. You can also contact Eva Geierstanger at eva.geierstanger@gmail.com for more information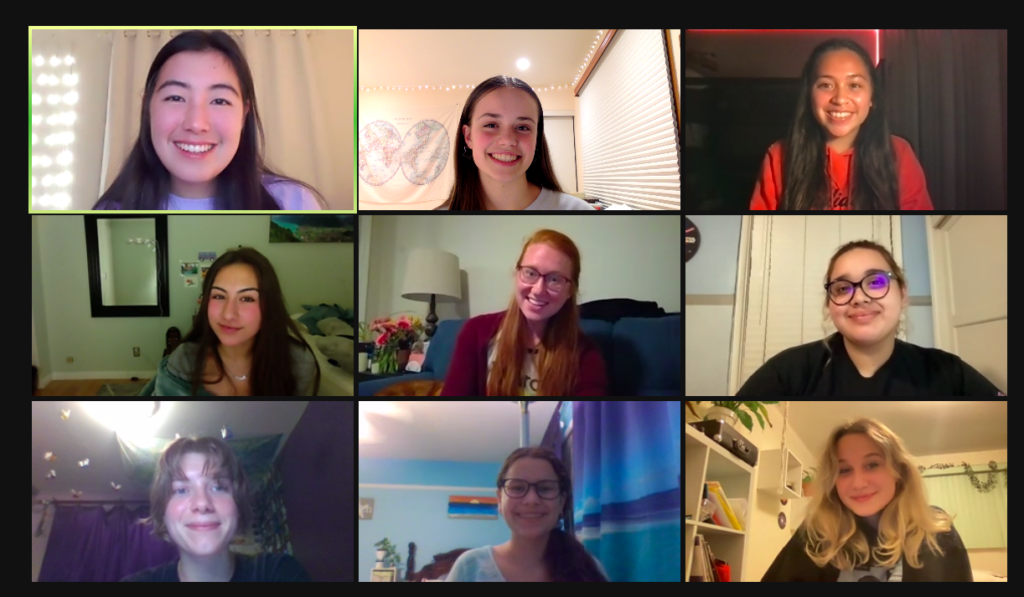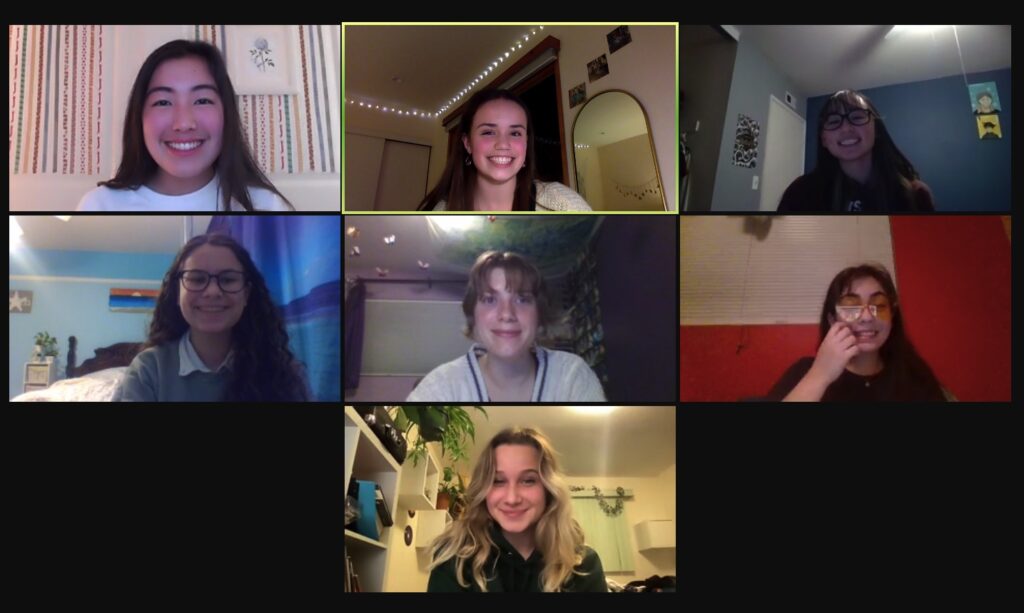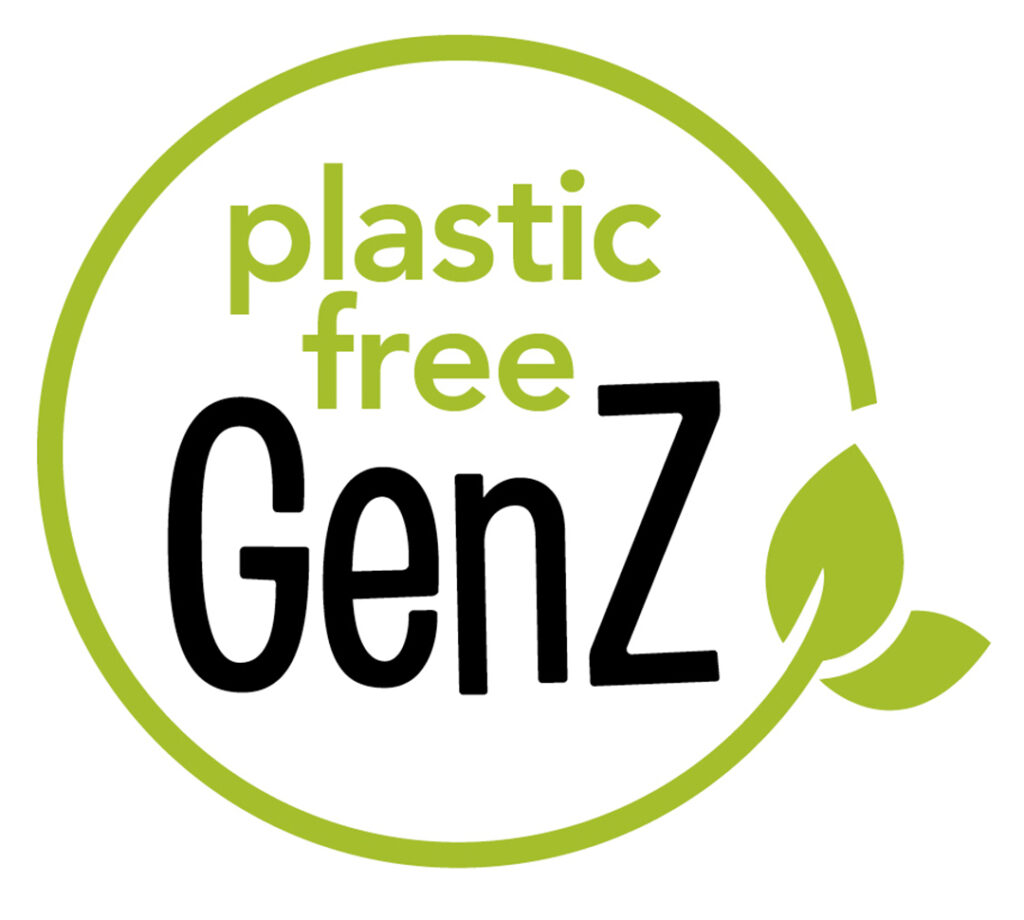 In addition to the project objectives listed above, a key goal of Plastic Free Gen Z is to provide youth activists with as many leadership opportunities as possible. There will be a weekly rotation of facilitator, notetaker, and agenda maker roles and each member will have the opportunity to host virtual events and lead side projects! This project will encourage members to contribute their ideas and participate in the round-table atmosphere of the weekly meetings.
 Fun Fact:
      Our "almost Gen Z" members are considered honorary Gen Z at our meetings. 🙂