Youth4Climate's Interactive Summer Program
Looking to make a difference on climate and social justice issues?
Join Youth4Climate for our FREE end-of-summer Make A Splash! Program, with virtual and in-person activities!
Details:
Dates: 7/22/21 through 8/26/2021
Tuesdays: In-person education , action and FUN!
Thursdays: Virtual gatherings with inspirational speakers and engaging activities!
Join in any or all- scroll below to find out more!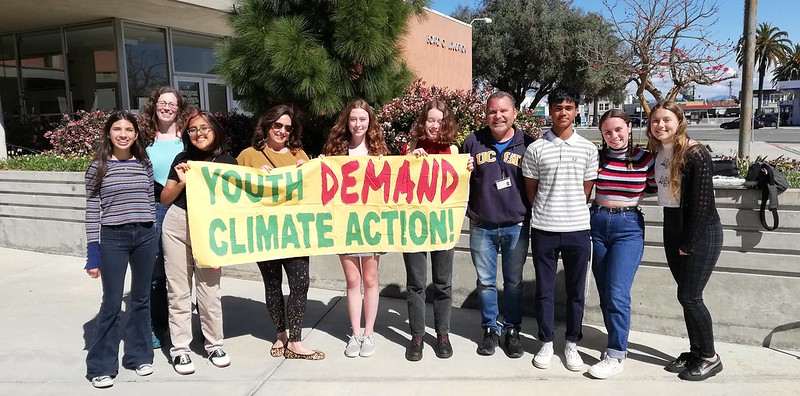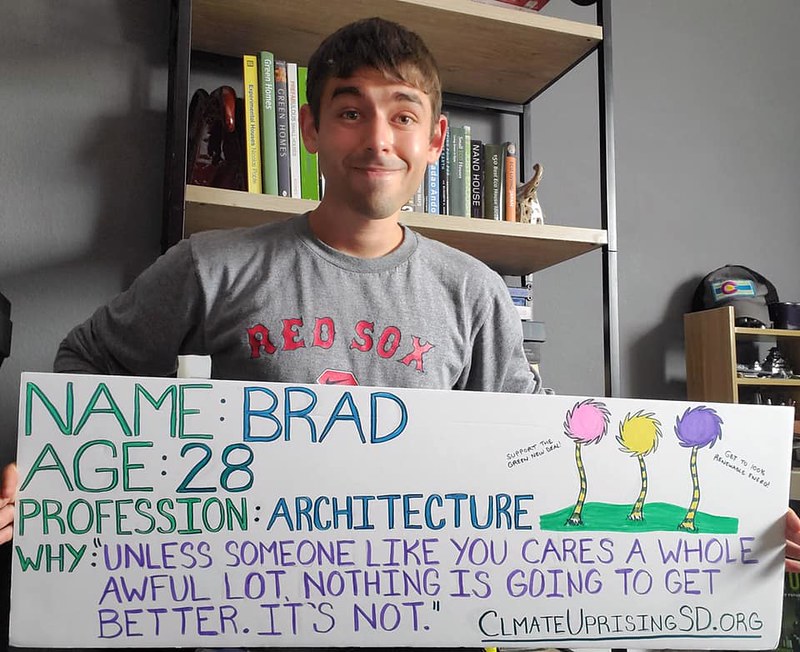 Y4C's Make a Splash! Program is designed for you to:
Learn more about climate change and climate justice issues:

what can you do about them?

Discover your passion

: what are you good at? What brings you joy?  How can you bring those to your personal action plan?

Jump into action and develop practical skills:

make positive change for a better future!

Build your confidence:

use your voice, step up as a leader, and do what you believe in!

Make friends:

 join together with other amazing people for support and fun!

Develop a D.I.Y. action plan:

make an impact in a way that inspires you!

Have tons of fun:

connect with others who share your passion!
Program Dates & Activities
DATE
TOPIC/ ACTIVITY
DESCRIPTION
 
TIME
VIRTUAL OR IN-PERSON?
7/22/21
"I AM GRETA" screening

Get inspired by one of the most galvanizing and action-oriented youth climate activists on Earth, Greta Thunberg!

Watch the film with us (via Zoom) and then join in for a brief discussion.

 
6:30 pm (PT)
VIRTUAL
7/27/21
A New Approach to Fashion

Explore "Slow Fashion" and make your own Y4C apparel ~ bring a T-shirt or item of clothing to embroider or customize!

Learn from Fabiola Zirrino, slow fashionista aficionado! Fabiola will share tips and techniques for successful thrifting and customizing finds to fit you to a "T!"

 
4 pm (PT)

In-Person:

Location: TBD

7/29/21
Sustainable and Ethical Fashion

Learn from young leaders at the forefront of the new ethical fashion industry!

Learn how to make our love of fashion more sustainable and accessible.

Join us for a lively discussion with fashion tips!

 
4 pm (PT)
Virtual
8/5/21
Green Careers Panel

Hear how you can target a career you're passionate about!

Experts in fields such as transportation, energy, building, and manufacturing will give their perspectives on where we're headed for the future.

Get on a path that will lead to a rewarding career!

 
4 pm (PT)
Virtual
8/10/21
Field Trip to a local Farmer's Market

We'll set out together and explore a neighborhood farmer's market:

Lower your plastic impact with "zero waste" strategies.

Shop local and find awesome buys using your own bags.

 
4 pm (PT)

In-Person:

Location: TBD

8/12/21
Biodiversity and Species Loss

Learn about how climate change is causing huge species die-offs:

How does that affect us? Hear from experts and engage in hands-on activities to deepen your understanding.

 
4 pm (PT)
Virtual
8/19/21
Climate Justice (Virtual) Workshop

Take a deeper dive with our summer JEDI training session.

SanDiego350's JEDI team will shine a light on how we can all deepen our awareness about the intersection of climate justice and the climate crisis.

Interactive exercises and small break-out sessions provide opportunities for you to include JEDI  into your climate lens.

 
4 pm (PT)
Virtual
8/23/21
Vegan Cooking Demo

Participate in a fun cooking demo! You'll be learning how to prepare delicious recipes and then get to sample vegan fare!

Explore how food intersects with climate change. Learn how you can navigate different approaches to food and climate, including different types of farming techniques that can sequester more carbon.

 
4 pm (PT)

In-Person:

Private home: TBD

8/26/21
How to Talk About Climate Change…So People Will Listen!

Telling your climate story is one of the most effective ways you can get people to join in the climate fight!

In this session, you'll learn how to tell your story to inspire others.

You'll discover techniques to convey your passion while moving people into action.

We'll review the essential strategies for you to include for a winning climate talk!

 
4 pm (PT)
Virtual