Intersectional Changemakers
When: October 9th from 1pm to 5pm
Where: UC San Diego Climate Action Lab
Registration Cost: $25, with options to pay a partial fee or receive a full fee waiver.
The Fall 2022 Youth4Climate Summit is for any young person interested in realizing their power to join the growing climate justice movement, and for any teacher or adult who wants to understand how to support these changemakers! In this interactive and experiential event, you will learn about:
critical intersections between climate and other social justice issues
your unique niche within effective youth-led campaigns
how to engage your school community, such as through clubs
Whether you are brand new to this type of advocacy or an experienced organizer, this event will be a safe and structured space to grow and meet new people.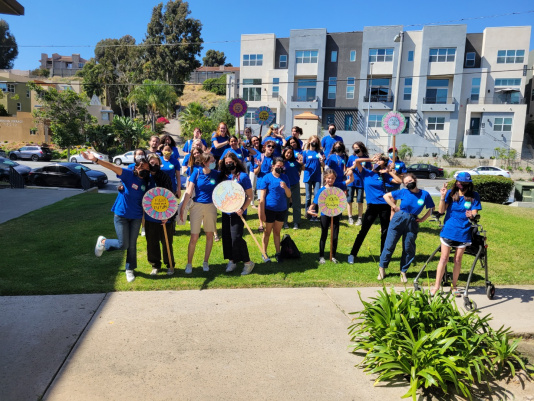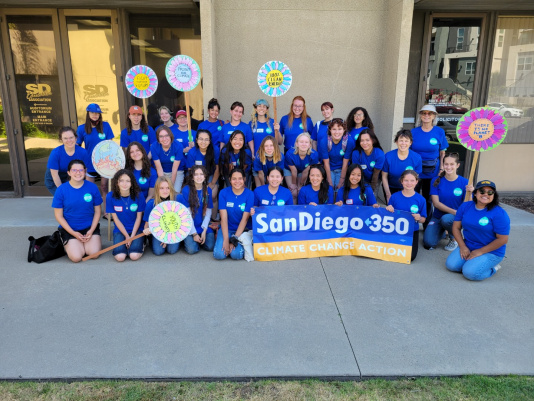 Workshop themes include:
Organizing power–how to organize a protest
How to translate skills you already have into activism
Owning your narrative and lived experiences
Plenary themes:
How to make your activism intersectional
Panel of Activists – avoiding burnout
Activism 101–climate science, what is activism