The Community Service Hours (CSH) Program is designed to provide youth with clear opportunities to take action for climate by supporting Youth4Climate while earning community service hours in the process. This program is geared towards students who are interested in developing skills and taking on concrete tasks instead of (or in addition to!) joining a Y4C Team. 
As a reminder, all Y4C events count as community service hours–email Megan (megan@youth4climate350.org) to learn how to receive community service hours for your work with Y4C.
How To Join
Our meetings occur on the second Sunday of every month from 2-3pm. These meetings are perfect for new participants and people who have never taken action for climate before, so check it out and bring your friends! 
Find details for CSH Program calls and all other Y4C events on our Calendar.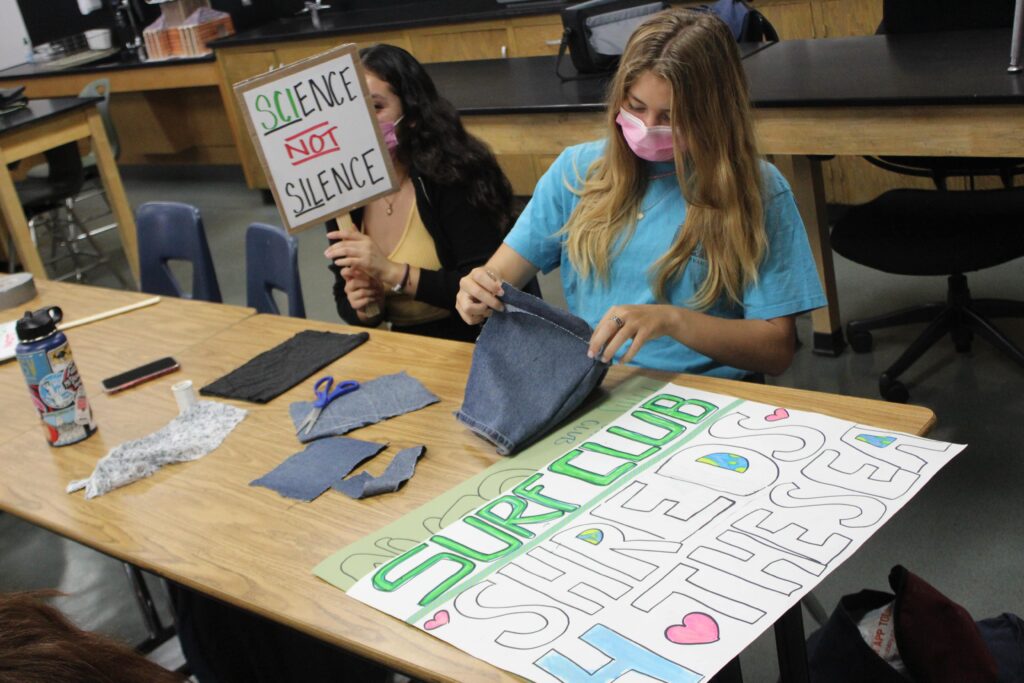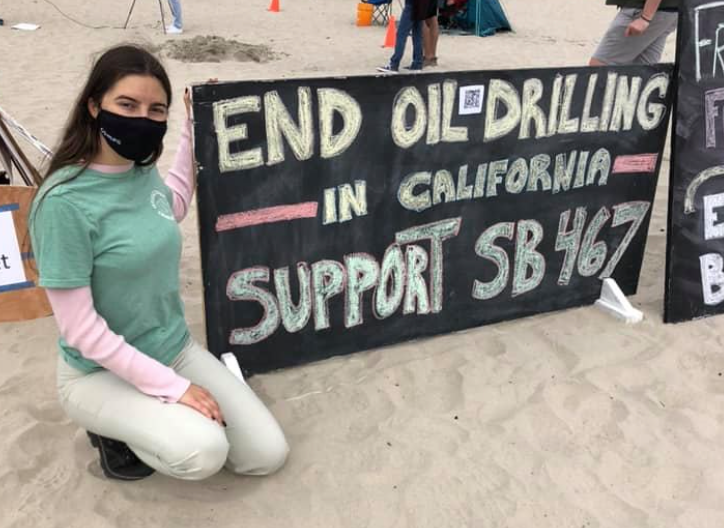 Activities You Might Do
At the CSH Program Call, you will have the option to sign up for a variety of activities depending on your interests and areas you'd like to grow. Activities are organized into 4 categories:
Volunteer Coordination and Education & Outreach

Communications + Marketing

Policy and Campaigns

Events and Program Support 
Here are some examples of activities you might take on:
Send a photo of yourself and a 4-10 sentence short paragraph describing how you came into climate activism OR a climate action you took today (ex. riding your biking)

Make a meme!

Get signatures for our

petition

Text Eco Club Coalition members a reminder about the ECC meeting
What You'll Gain
Beyond gaining community service hours for school and college applications, you will also feel that you are contributing to meaningful action to support your future, become connected to a community of passionate young people, and get to practice skills you'd like to improve under the mentorship of supportive college mentors.