Community Service Hours Mentorship Spring 2022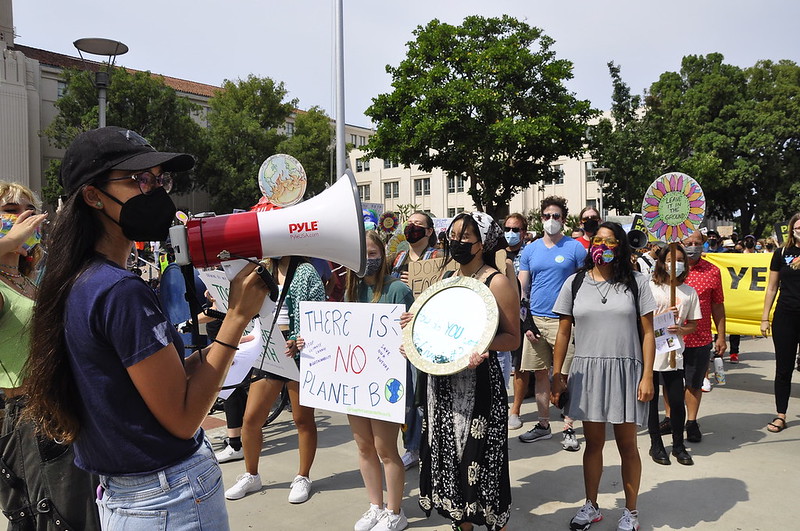 Community Service Hours (CSH) Mentors are college students who bolster the CSH Program by organizing tasks within Youth4Climate and empowering participants to build their skills while taking on tasks that contribute to Y4C. CSH Mentors are responsible for supportive tasks in the following areas:
Volunteer Coordination & Education and Outreach

Events

Communications

Policy and Campaigns
If you are interested in becoming a CSH mentor, we would love to have you! Please fill out the commitment form here, or reach out to Megan (megan@youth4climate350.org) for more information.
Eco-Club Coalition Mentorship 2021-2022
Overview
Youth4Climate (Y4C) Eco-Club Coalition (ECC) mentors are committed college students who spend about 4-5 hours per month with their high school club leader mentee. ECC mentors are trained by Youth4Climate staff and volunteers. ECC mentors come to us looking for community, opportunities for climate justice activism, fun, and empowerment!
What ECC Mentors Do
Guide eco club leaders in building their club and impact

Support your club members throughout the term

 

Mentor students to build their passions through their eco club

Help to spark discussions and organize leadership trainings for eco clubs
Essential Skills
Enthusiasm and strong social skills

Strong communication skills

Passion for climate justice and for mentoring youth
What ECC Mentors Gain
Leadership and organizing experience that you can put on your resumé

Community service hours

An incredible community of college students working with an amazing group of high schoolers

Contributing to a just, liveable future
Volunteering Details
Eco Club Coalition (ECC) Mentors are college students matched with youth club leaders in San Diego and support their mentee with encouragement and guidance in developing timelines, setting goals, and executing projects. We are no longer looking for ECC mentors this year. Check again next school year!