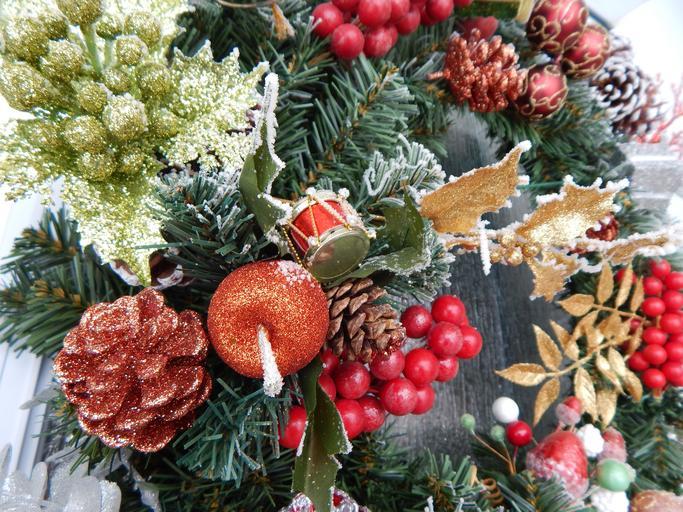 By Daniella Jarratt
The holiday season is here, and you know what that means. 25 million tons of consumer waste.


As the holidays approach, the anticipation of spending time with loved ones and the fun festivities that go along with it are strengthening. But before we finish off our shopping lists, we must consider what we are buying and the impact it has on our environment.
Almost 30 percent of holiday waste is attributed to packaging, wrapping paper, and cards. The way we are living is unsustainable. A change in the way we celebrate one holiday will have a great impact on the planet.
Whether it's by purchasing concert tickets or buying secondhand, here are some gift ideas to help combat climate change.
Buy secondhand:
When it comes to buying clothes, furniture, and everyday items, rushing to your local big-box store can be extremely tempting. However, climate change is an indication that the environment is paying a high price to produce these new items. Household items are big contributors to what ends up in the trash. When buying secondhand, you're saving an item from being thrown out and giving it a new home. 
Buy vegan products:
The majority of beauty products contain petroleum-based plastics. Since plastic isn't biodegradable, transitioning to vegan makeup can help reduce the amount of waste being thrown out each year. 
Buy experiences:
Do you struggle with finding your family the perfect gift? Give them an experience. Gifting concert tickets, a day at the spa, or a gift card can help your friends and family avoid unwanted presents. Time is a valuable gift not to mention it is sustainable. 
No matter how you want to spend the holidays, there is nothing jollier than gifting something that will have a positive impact on the environment.